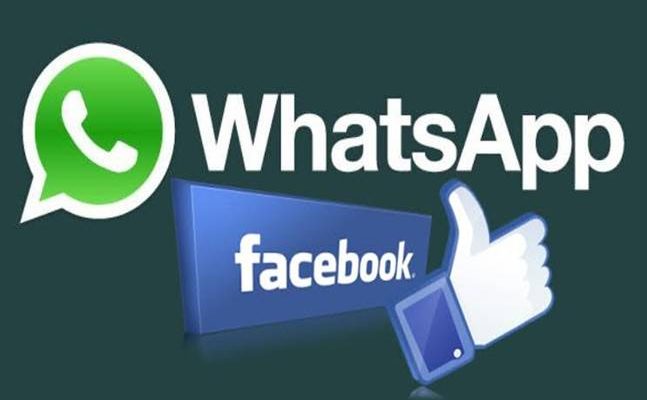 Immediately after the disclosure of data of 50 million users, WhatsApp co-founder also called for not to use Facebook.
Brian Acton is known to be one of the most successful people in building WhatsApp today. He founded Jan Koum in 2009 and sold it to Facebook in 2014 for $ 19 billion.
Recently, co-founder Brian Acton made some shocking comments about Facebook. In an exchange with Stanford University students, Acton criticized Facebook for selling user data. He also advised students not to continue using Facebook.
It is known that the reason Brian Acton left the company was also because of disagreements about making money in WhatsApp. Acton disagrees with displaying ads inside WhatsApp, he believes that Facebook CEO can find a better alternative to make money from the application. According to Acton, advertising within Facebook means weakening encryption, damaging users' privacy.
The co-founder of WhatsApp also revealed that he did not want to sell the company to Facebook. To make a decision to sell the company is also a very difficult decision, because Acton said: "I have 50 employees and I have to think for them as well as the economic benefits of selling WhatsApp to Facebook. I also have to think about investors and my modest stock. I do not have full authority to refuse the deal if I want to. "