Apps
WhatsApp introduces an application limit to combat false news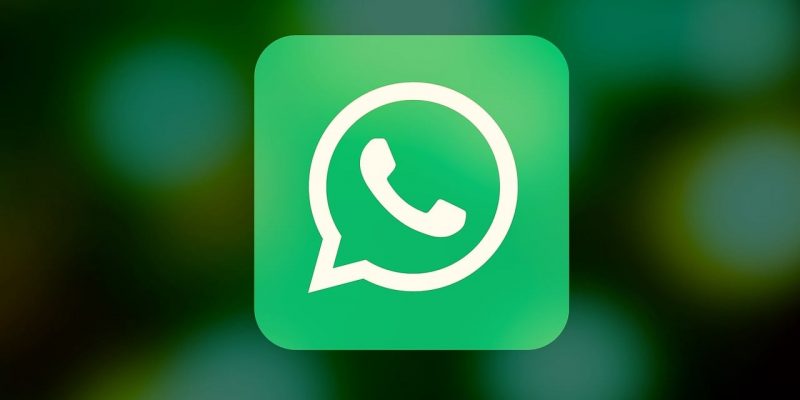 WhatsApp, one of the most popular chat applications in the world, introduces a restriction aimed at combating fake news.
Lately, one of the most exciting features that WhatsApp has been offering has been redirecting messages, or even better message forwarding. With it, you can retrieve a message from a conversation, then send it to other contacts in your list.
This has led to an alarming scattering of false news, and WhatsApp is taking action. The new policy was announced by Victoria Grand, vice president of policy and communications for the company. This is a limitation of the possibility of redirecting messages. If by now you could send a message to as many people as you wanted, now you can only send it to five contacts.
The limit had already been established in India in July 2018. This country is, in fact, behind the limitation now imposed by WhatsApp. In 2018, more than 30 public linkages occurred as a result of messages sent through the chat application. The phenomenon is not new in this country, but has grown since the possibility of rapid communication exists.
Message forwarding from WhatsApp has been blamed for distributing several false news in recent months. Messages sent so do not differ greatly from regular messages, so it's easy to be distributed without someone being held accountable.
In the case of the Brazilian elections in 2018, an opinion paper published in the New York Times mentioned that WhatsApp would be to blame for the misinformation of that period that would have affected the outcome of the vote.