Apps
WhatsApp is preparing to add the Dark mode: here are the first images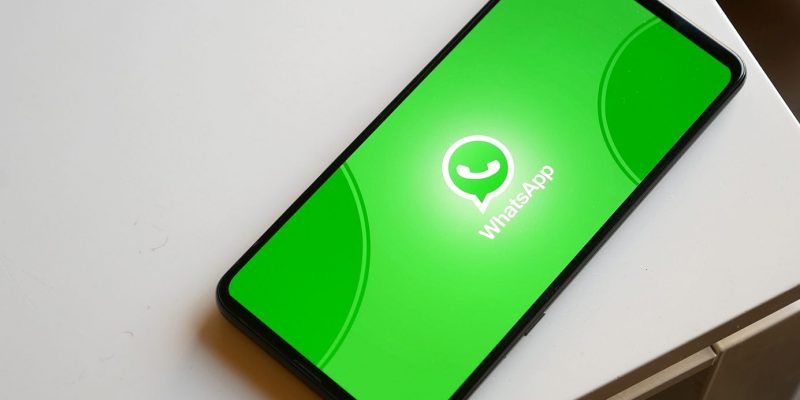 With the spread of screens OLED the number of applications that offer a dark interface is growing, which by exploiting a peculiarity of this type of screen reduces energy consumption. Also Whatsapp joins the long list of apps with a dark mode, of which we show today the first images, even if in this case the OLED screen will not benefit.
Before you check to see if there is an update, we remind you that the function, present in version 2.19.82, is not yet active for users and cannot be activated in any way. At the moment, in any case, the Dark Mode of Whatsapp is visible only within the Settings, and this explains the recent refresh in the design that involved just this part of the application.
According to the images, however, the dark mode of WhatsApp for Android is not really black, but only a very dark gray, which does not make it ideal for OLED screens, given that savings only occur with black.
The function is not available at the moment, and in all probability it will take a long time before it can be activated by everyone, so Whatsapp there is still time to change something, for example using a completely black background.
You can download the latest beta version of Whatsapp from the Play Store, using the badge below, after joining the beta program, accessible to this address.