Apps
Whatsapp ready for advertising, despite users revolt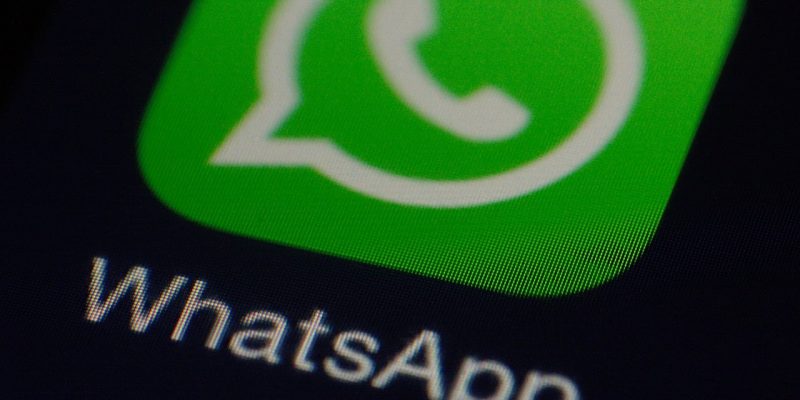 The moment much feared by users of WhatsApp is approaching: soon advertising will arrive in the most widespread application of instant messaging , betraying what was promised seven years ago by its founders.
The well-known service, acquired in 2014 by Facebook for 18 billion dollars, has thus found a way to monetize and re-enter the huge investment, showing advertisements in the State. There should therefore be no annoying advertising banners displayed in the chat.
According to Chris Daniels, vice president of the company, the new function will allow businesses to more easily reach users of WhatsApp, taking advantage of the huge amount of data collected over the years by Facebook.
In 2012 the founders of WhatsApp had promised not to introduce advertising in your application that he does not want to create an application dedicated to the collection of personal information. What was stated seven years ago is very emblematic:
[penci_blockquote style="style-3″ align="none" author="Whatsapp"]'Advertising isn't just the disruption of aesthetics, the insults to your intelligence and the interruption of your train of thought. At every company that sells ads, a significant portion of their engineering team spends their day tuning data mining, writing better code to collect all your personal data, upgrading the servers that hold all the data and making sure it's all being logged and collated and sliced and packaged and shipped out.' 'And at the end of the day the result of it all is a slightly different advertising banner in your browser or on your mobile screen.'[/penci_blockquote]
It is very clear that users aren't happy with the decision of Whatsapp and thus have taken the matter to social media to express their feelings towards Whatsapp Adverts.
Are you getting ready to switch to telegram, when WhatsApp starts showing adverts? pic.twitter.com/IaPXh7Zmh2

— . (@ssmkhwanazy) December 30, 2018
WHAT?! Whatsapp's bringing in adverts next year! 😫 ok, back to iMessage everyone… wave goodbye to your Android mates, you're never gonna be able to talk to them again! 😂📱 @jezwelham pic.twitter.com/S0Klr2xzmI

— Capital XTRA (@CapitalXTRA) November 2, 2018
Do you think of abandoning WhatsApp when advertising arrives, or do you find it hard to convince all your contacts to make the same choice? Do you think users will pay close attention to this novelty or do you think it will be difficult to change people's habits? The comment box is at your disposal.