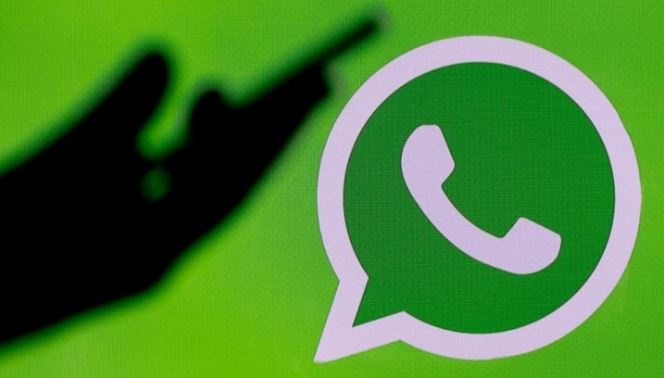 The beginning of the new year brings bad news for owners of old Apple smartphones. WhatsApp will in fact stop working on iPhone models with old iOS versions.
Those who use a smartphone with iOS that has a few years on their shoulders will be forced to change it in order to continue using WhatsApp. The most popular messaging app is officially supported by Apple iPhones with at least iOS 9, as well as by Android smartphones with at least version 4.0.3 Ice Cream Sandwich and by phones with KaiOS 2.5.1, it will stop running in iOS 8 it will only be able to send and receive WhatsApp messages until February 1, 2020, while already at this moment it is no longer able to create a new account or verify an existing one.
From February 1, 2020, owners of an iPhone that is not updated to at least iOS 9 will no longer be able to use WhatsApp for any functionality. Already now the developers warn that some functions may not be active, since the development for the old versions has been interrupted.
If you don't know which version of iOS you have on board your Apple iPhone, all you have to do is go to Settings> General> Info / Software Update ".
As for Windows Phone, as we reported a few months ago, WhatsApp stopped support on December 31, 2019.