Mobile
Apple authorized! iPhone XR really cut prices in Japan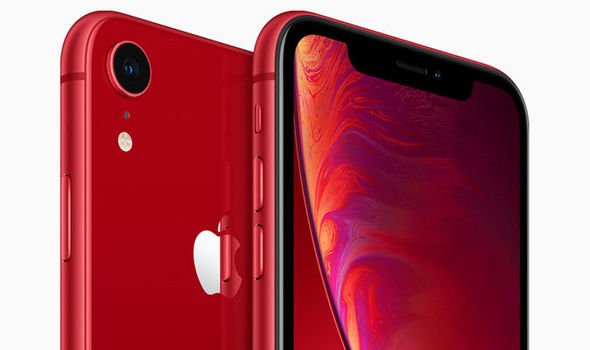 Rumor has it that the iPhone XR has actually cut prices in Japan.
Operator NTT Docomo announced that the price of the machine (iPhone XR 64GB) that was paid for the 24-month contract was reduced from 36,000 yen to 24,000 yen, a decrease of 12,000 yen. .
Like the US, in Japan, consumers mainly purchase subsidized smartphones through carrier channels.
The reason why the price adjustment in Japan has caused widespread concern is that the iPhone has a 50% market share in Japan. However, what makes people stunned is that after the iPhone XR went on the market, although Japanese consumers did not "defect" Android, they started to use the iPhone 8/8 Plus more, which made Apple a headache.
9to5mac reported that Apple has authorized Japanese operators to expand sales with flexible offers. It is expected that after NTT Docomo, Softbank, AU, etc. will follow up.
However, it should be pointed out that it is more difficult to want other markets to copy Japan's price cuts because Apple is very cautious about this strategy.