Mobile
Apple iPhone 2019 will have USB Type-C and Touch ID under the screen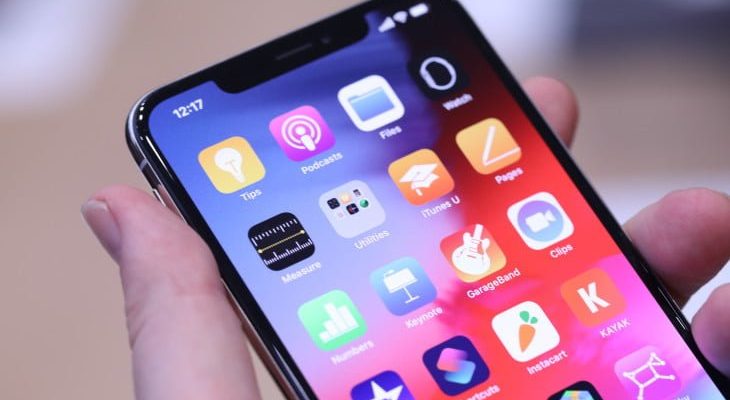 There are not many changes in design, but the iPhone 2019 will have features that users are waiting for.

As the information we have had since last month, Apple will not have a lot of design changes on the iPhone 2019 products, but according to Forbes newspaper, the company will still equip them with two Long-awaited features: USB Type-C port and Touch ID fingerprint sensor under the screen.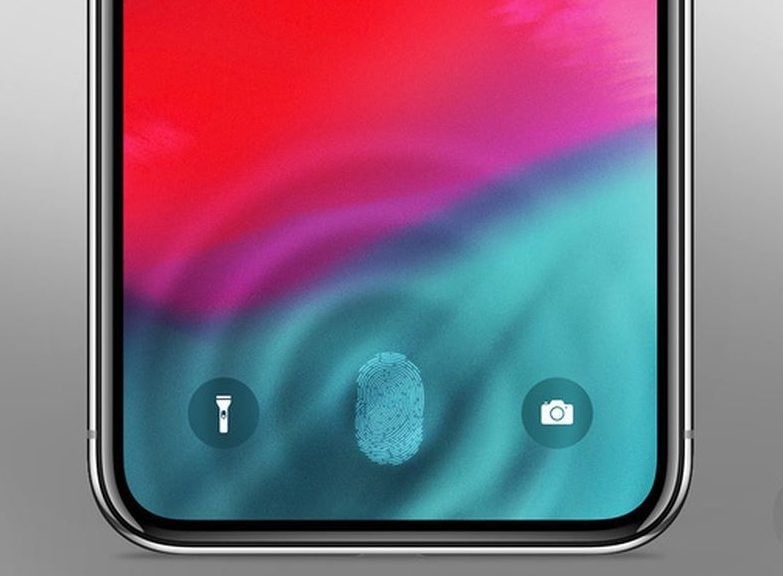 Apple has replaced the Lightning port on the iPad Pro, making charging between devices easier. USB Type-C also has the advantage of being able to use the general fast charging standard of other companies in use. There is no reason why Apple does not equip this iPhone 2019.
Fingerprint sensor under the screen is also a feature that iPhone products are currently lacking. This feature has been applied a lot on Android smartphones, and will probably replace traditional sensors in the future. However, Apple will not give up the technology of Face ID, which is said to have bought a series of "Time of Flight" 3D sensors from Sony to develop completely new, more cost-effective Face ID for future products.