Mobile
Apple plans to launch the first 5G mobile phone in 2020, Intel's exclusive supply of baseband chips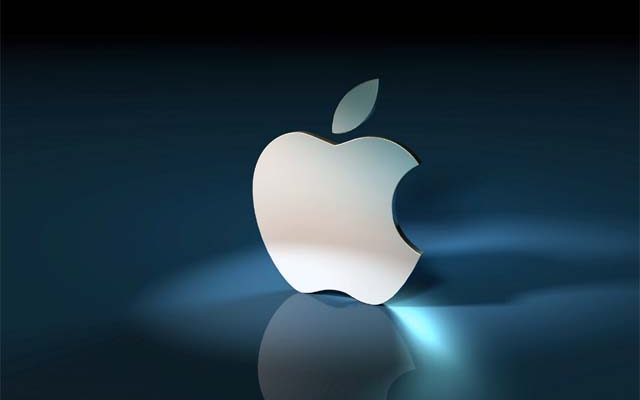 According to Apple Insider Beijing time on November 3, Fast Company reported on Friday that Apple will join the 5G revolution in 2020 to launch an iPhone that can utilize 5G technology.
Fast Company quoted a source as saying that Apple plans to use Intel's 5G-based 8161 baseband chip in the iPhone, which will be released in 2020. This will be Apple's first 5G phone.
According to sources, Intel is developing the 8161 transition chip 8060, which will be used in the iPhone prototype and test 5G. The 8161 will be produced using Intel's 10nm process to help improve performance and operational efficiency.
Intel's 10nm process was originally planned to go into production in 2016 and has suffered many jumps. At the end of last month, Intel's interim CEO Bob Swan said that the 10nm process mass production work has made progress, but the real mass production will be until 2019.
Also Read: Apple released its fourth-quarter results for FY 2018
Fast Company said that although Apple has been "not satisfied" with Intel, it is expected that Intel will be the exclusive supplier of iPhone 5G baseband chips. Although the details were not disclosed, Fast Company speculated that the heat dissipation problem of the 8060 modem chip was the reason for the tension between the two companies.
As the source explained, when moving to 5G, mobile operators will initially rely on the millimeter-wave spectrum, putting a lot of pressure on mobile modems. Higher than normal processing power requirements, will generate excessive heat, shorten the battery life of mobile phones, Intel is suffering from these problems.
According to media reports, Apple has already negotiated with MediaTek to supply 5G modem chips in order to cope with the embarrassing situation that Intel cannot solve the current technical problems.
Although 4G is the mainstream standard in the field of wireless communications, 5G will be popular in the next few years. Some media reports said that Qualcomm is promoting the production of 5G modem chips, and plans to supply chips for the first 5G smartphones that were introduced in 2019.
In general, Apple is slow to take a half-shot for adopting faster mobile communication standards for the iPhone. For example, when the original iPhone was released, it did not support the advanced 3G standard at that time. Until the iPhone 5 released in 2012, it supported the 4G LTE standard.
Apple released the 5G-enabled iPhone in 2020, in line with the current mobile network launch plan. The plan for mobile operators to launch 5G networks is still in its early stages, and large-scale popularization will take time.