Mobile
Apple registers seven new iPads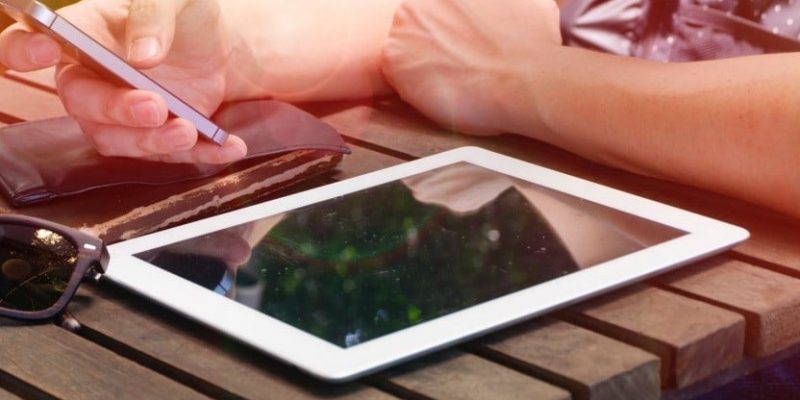 Apple has registered seven new iPad models with the Eurasian Economic Commission. According to rumors, it should be a new 10-inch model and an iPad Mini.
Apple has registered seven unpublished iPad models in the Eurasian Economic Commission's database, including the A2123, A2124, A2126, A2153, A2154, A2133 and A2152 models.
Submissions are required by law for all equipment sold in Armenia, Belarus, Kazakhstan, Kyrgyzstan and Russia. These iPads could be new versions of the iPad Mini and a beginner model. Earlier, there were rumors that Apple plans to bring a new iPad Mini and a new iPad entry-level on the market.
Applications to the database of the Eurasian Economic Commission have often helped to discover new Apple products. So far, several iPad and iPad Pro models, the iPhone 7 and iPhone 7 Plus, the Apple Watch Series 2 and the Series 4 as well as the AirPods, the MacBook Pro 2018 with touch bar and various other devices have been revealed.
Meanwhile, developer Steven Troughton-Smith has uncovered references to four new iPad models, ranging from iPad 11.1 to iPad 11.4, two of which are Wi-Fi and two mobile models. These model numbers do not match well-known iPad models.
Apple could introduce the new iPads and the iPod Touch in March 2019.