Mobile
Apple released beta of iOS 12.1.3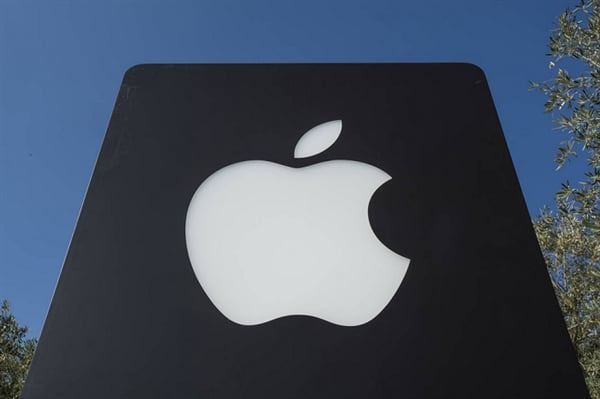 Apple Today released a new beta of an upcoming iOS 12.1.3 developer update. It appeared just days after iOS 12.1.2, which included bug fixes for the eSIM feature and changed certain iPhone features in China after a Chinese court ruled that some iPhone models were violating Qualcomm patents. 
iOS 12.1.3 marks the fourth update to iOS 12. What new features it contains is still uncertain. iOS 12.1.3 probably contains only minor changes.
Registered developers can download the new iOS 12.1.3 beta from Apple's Developer Center or install over-the-air, provided that the right configuration profile has been installed from the Developer Center. This ensures that Apple recognizes that you are a registered developer.
Also Read: iOS 12.1.2 public beta release: new features
Apple seems to have optimized iOS 12.1.2 to include some emergency fixes and the above-mentioned software changes in China, speed up the update, and move the originally planned iOS 12.1.2 changes to iOS 12.1.3.
Apple was forced to release iOS 12.1.2 ahead of schedule after a Chinese court ruled on December 10, 2018, that Apple's iPhone 6s to iPhone X violated two Qualcomm patents, which included resizing and reformatting photos for background images.
The court imposed a provisional sales ban on the iPhone, which prompted Apple to file for the iOS software for China as quickly as possible. Apple changed the way apps are closed by wiping an open app from within the app switcher, as well as changing the contact and wallpaper cropping feature.
Apple has not stopped selling its iPhones in China despite the protests from Qualcomm.
It is expected that iOS 12.1.3 will reach the rest of users within a few weeks. Normally Apple publishes five, six or seven beta versions before the final one.