Mobile
Apple released iOS 12.0.1: Repairs iPhone XS can't charge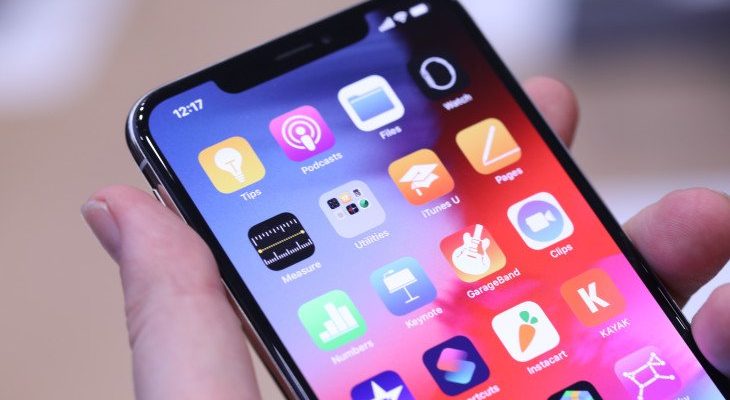 Today, Apple officially released the iOS 12.0.1 system. For iPhone XS and iPhone XS Max users, it solves the problem of not charging the screen before it can be perfectly charged.
Specifically, iOS 12.0.1 released today is the first update after 3 weeks of the official release of iOS 12, and it can be seen from the naming, which solves some minor problems on the previous iOS 12 system.
Apple also strongly recommends that iPhone XS series users upgrade the iOS 12.0.1 system for the first time, because it can solve the problem of the mobile phone.
iOS 12.0.1 mainly solves the problem that the iPhone XS and XS Max cannot be charged when the screen is not lit. At the same time, it also fixes the problem that the new machine preferentially connects to 2.4GHz WiFi instead of 5GHz WiFi.
At present, the new system can be upgraded, and everyone can directly update the OTA.