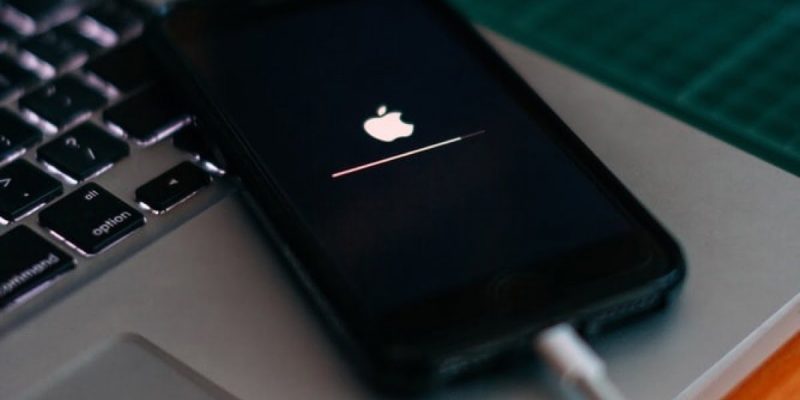 Apple today released the first beta of the upcoming iOS 13.7 update to developers to introduce new COVID-19 exposure notification options. Thanks to this feature it will be possible to enable notifications for COVID-19 tracking at the system level, which will, therefore, notify the user of the availability of the app in their country. The latter must still be installed on the device.
This iOS 13.7 beta comes more than a month after the release of iOS 13.6, which introduced Car Keys and audio features to Apple News +. The beta version of iOS 13.7 can be downloaded from the Apple Developer Center or via OTA update for those who have installed the appropriate developer profile.
According to Apple's release notes, the beta version of iOS 13.7 allows users to join the NotExposure Notification‌ system without the need to download an app that supports this feature, a mechanism that will find space on iOS 14. In other words, in this beta, as well as on 14‌, there is an "Enable Exposure Notifications" toggle that will let users know if the feature is available in their country, state, or region via a contact tracking app.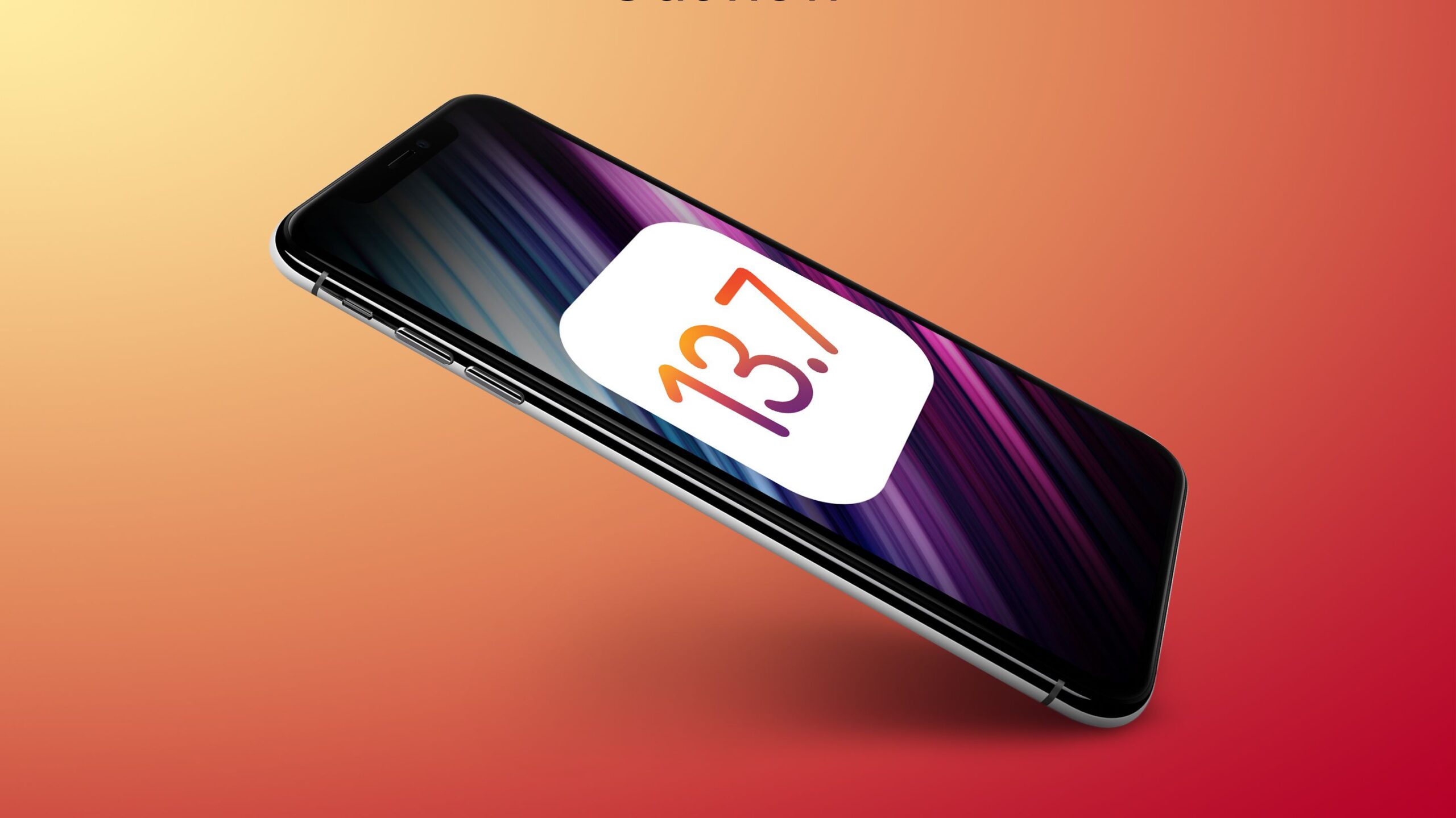 Using exposure notifications continues to require an app, and Apple says system availability still depends on local public health authority support, although iOS 13.7 makes it easier to tell if an app is available for your location of residence. It also adds a dedicated "Exposure Notification" section within the Settings system app, instead of burying the feature in the Privacy section.
Read also: iPhone 12 will be as powerful as a MacBook Pro 15
In the meantime, Apple also released a new beta of iPadOS 13.7; Note that the ‌Exposure Notification‌ feature is not supported on iPad, so this is an upgrade that focuses on bug fixes and system performance improvements.
Considering that we are now at the beginning of September, it will probably be the last update before the release of iOS and iPadOS 14. In any case, unlike the other years, Cupertino could slightly postpone the release of the new iPhone 12 and thus also postpone the distribution of upcoming releases of mobile operating systems.