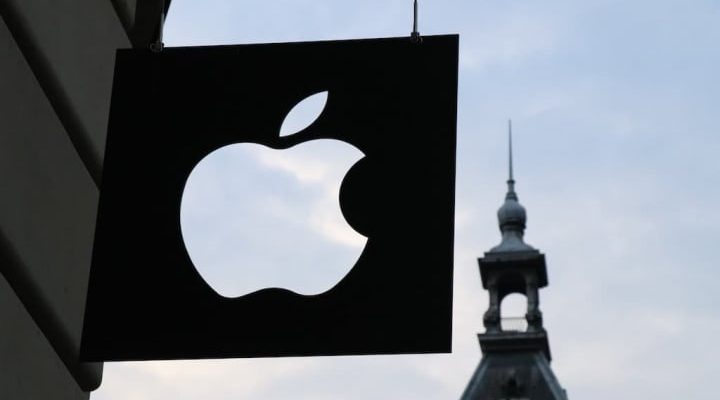 The screens of the iPad and the iPad Mini may increase in the next generation. According to analyst Ming-Chi Kuo, Apple is planning larger and affordable displays for the brand's new entry-level tablets. The devices can be launched in 2020 or 2021.
The analyst's information on the new Apple tablets was revealed by MacRumors. The expectation, according to Kuo, is that Apple will launch a 10.8-inch iPad and an iPad Mini with an 8.5 to 9-inch screen.
The increase in the screen would be significant especially in the case of the iPad Mini: currently, the tablet has a 7.9-inch display. It is not known, however, whether the tablet will keep the home button with the Touch ID digital reader or adopt the Face ID facial recognition system, as in the iPad Pro.
The screen of the latest generation of the iPad measures 10.2 inches. If the rumor materializes, the tablet would be bigger even than the iPad Air, which has a 10.5-inch screen.
The next generations of the iPad and iPad Mini should be presented by Apple between the second half of 2020 and the first half of 2021.
Ming-Chi Kuo also revealed information about Apple Glasses. According to the analyst, the augmented reality glasses from Apple should be launched in 2022. The accessory can be announced with the AR / VR control revealed by iOS 14.