Mobile
Apple to transfer high-end iPhone production lines to India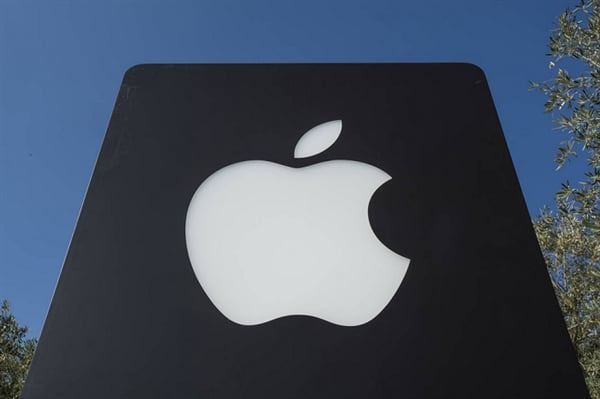 In early 2019, Apple is expected to transfer its high-end iPhone product lines to India, where there is another branch of Foxconn. India has been responsible for making smartphones for Apple since 2017, but so far has only made low-cost products like iPhone SE, iPhone 6S. In the following year, high-end products including iPhone X, XS, XS Max will also be produced by India.
Also Read: Apple foldable iPhone patent revealed
This is a good move for Apple, because in recent years the Indian government has raised import tariffs on whole units of smartphones, but reduced component import tariffs to promote smartphone firms to produce products at my country. To avoid complicated taxes in this potential market, the company brings components, produces iPhones and sells them here.
It is not clear whether the company's strategy has been successful or not, because in recent times Apple has been losing ground in India compared to low-cost Android smartphones such as Samsung and Xiaomi. People here are not very interested in high-quality products, so taking over this market will be a long-term battle for Apple'.