Mobile
Apple's official website maintenance upgrade: expected to introduce new iPad Pro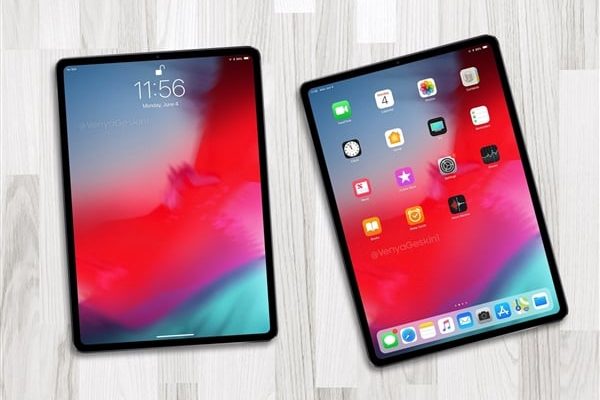 At 22 o'clock on the evening of October 30th, Beijing time, Apple will hold a new autumn release conference at the Brooklyn Conservatory in New York. This release is expected to introduce new iPad Pro, new Mac all-in-one and MacBook notebooks.
Nearly four hours from the start of the conference, Apple's official website Apple Store has entered maintenance and update status. By convention, when the Apple Store is re-opened, it will be launched on the line tonight.
The protagonist of this conference has almost been confirmed as the new iPad Pro. The upgrade includes a full screen, ultra-narrow bezel, new TrueDepth camera system and Face ID face unlock, and the physical Home button is cancelled.
In terms of configuration, the new iPad Pro is expected to upgrade the A12X processor. As an enhanced version of the A12, its performance will be even more powerful.
In addition, the interface is also expected to change from Lightning to USB Type-C for the first time, and cancel the 3.5 mm headphone jack.
At the same time, it is reported that the launch will also bring three Mac desktops and a notebook, the new AirPods wireless headset, AirPower wireless charging board and other accessories are also expected to be unveiled together.