Mobile
Arm announces its new premium CPU and GPU chip designs promise 60 percent faster AI on phones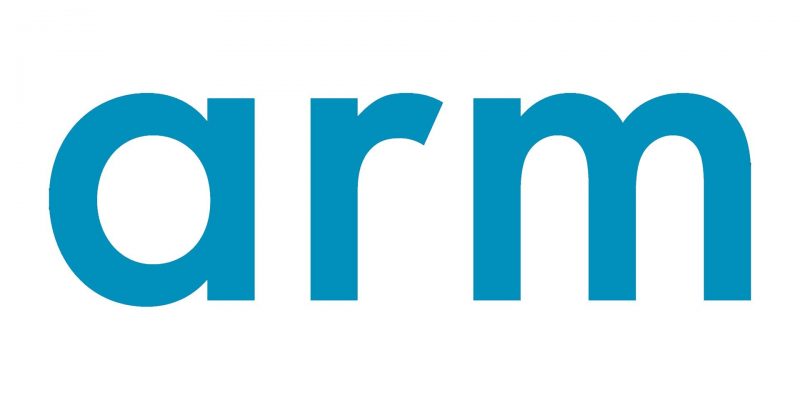 ARM is the British company that designs the architecture of CPUs, GPUs and NPUs that are used for most of the chipsets used in current smartphones. Today the new Cortex-A77 CPU, the Mali-G77 GPU and the NPU ML have been announced through the company's official blog.
The Cortex-A77 cores represent the third generation of the DynamIQ series and lead to a substantial increase in performance compared to the Cortex-A76 series. Still based on a 7-nanometer manufacturing process, the Cortex-A77 core guarantees a 20% performance improvement, which combined with improved energy management improves overall efficiency.
ARM points out that the performance of the A77 core has quadrupled compared to the A15 architecture, presented in 2013, reflecting the significant progress made. The new design will not be used exclusively to create smartphones in the new CPUs, but also for solutions dedicated to portable computers, which increasingly rely onARM architecture.
We could not miss a new GPU, called Mali-G77, with performances 40% higher than the Mali-G76 GPU and with a substantial improvement in machine learning operations, often delegated to the GPU.
For those producers who want to add a unit to their chipsets, ARM has presented its ML NPU solution, which promises to double energy efficiency, tripling memory compression compared to previous solutions.
You can learn more about the technical details of the news presented by visiting the official blog of ARM.