Mobile
ASUS ROG Phone 2 will launch in July in collaboration with Tencent Games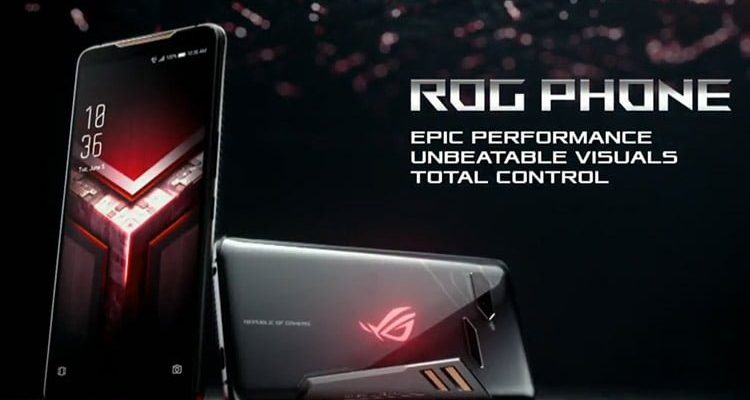 Following the rumors of last April on the alleged launch of the successor to ASUS ROG Phone in the third quarter of 2019, the company has confirmed that ROG Phone 2 will be presented in July.
ASUS announced a partnership with Tecent Games (PUBG) in China to optimize game content based on new hardware to offer users the best possible gaming experience.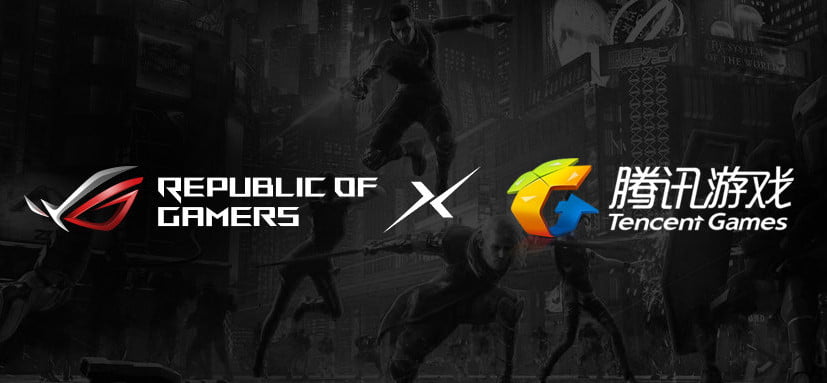 ASUS didn't reveal any of the ROG Phone 2 specifications yet, but we can expect a device with an improved display powered by the Snapdragon 855 with 10 or 12 GB of RAM, 512 GB of storage memory, an improved cooling system, better performing cameras and a larger capacity battery with support for fast charging.
ASUS ROG Phone was introduced at Computex in June 2018 at a price of 899 dollars and in November it was launched in India at a price of 999 dollars. A global launch event in conjunction with an event in China is expected to introduce ASUS ROG Phone 2 into the markets in the same price range.