Mobile
Poweramp v3 available in stable version after years of development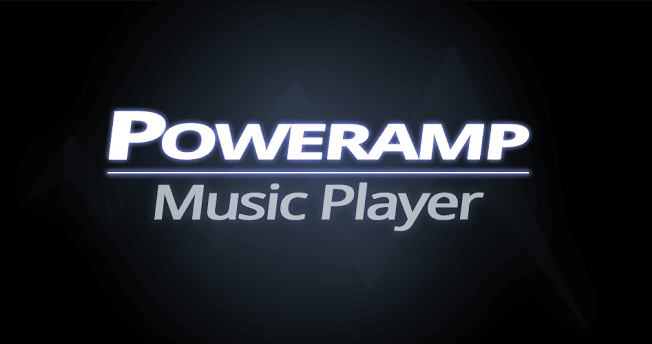 It took 3 years to complete the development of Poweramp v3, but now it is finally available in a stable version on the Google Play Store.
The first alpha version of Poweramp v3 dates back to January 2016. Since then the long development path of the new version of the application has begun, with numerous beta tests.
Among all the new features of Poweramp v3 we find a redesigned user interface, along with a new audio engine that supports high resolution output and a new digital signal processor (DSP). The new user interface is inspired by a "modern version" of Material Design and also includes a new wave-shaped search bar.
The new user interface of the music player also includes dark mode, a very popular option by various application developers in recent months and highly appreciated by users.
For more small details of the update, please read the official changelog on the Google Play Store.