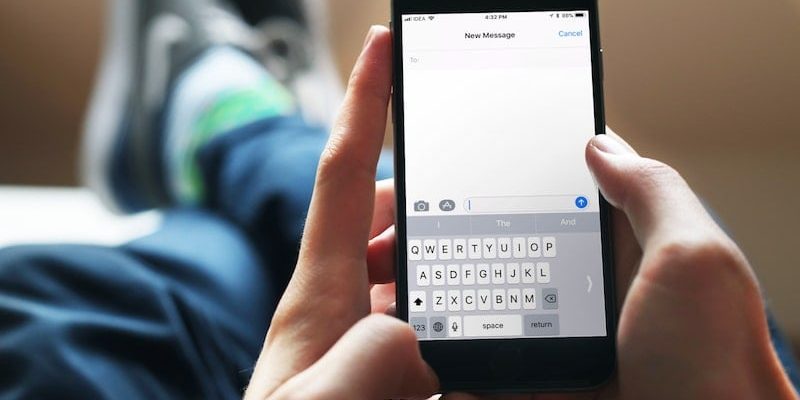 The company warns that third-party keyboards on iOS 13 and iPadOS may send data to the Internet, information came unexpectedly from Apple of an unresolved bug.
It was yesterday at the end of the day that Apple released iOS 13.1. This new release is intended to fix several bugs and several bugs that have been discovered, putting users in danger and exposed.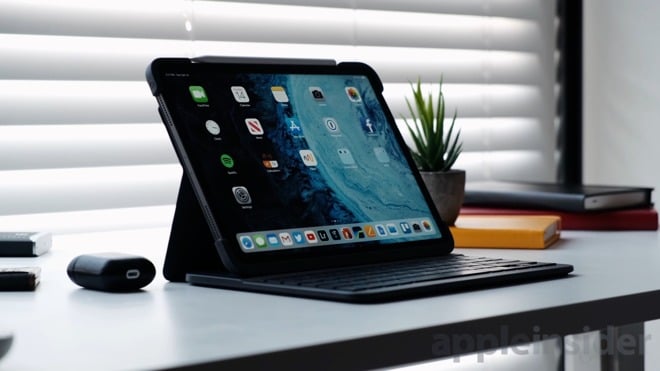 A major flaw in iOS 13 and iPadOS keyboards
When Apple allowed the use of third party keyboards on iOS, it ensured that they respected users' privacy. This also prevented the sending of usage data to the Internet.
This security guarantee now seems to have fallen with iOS 13 and iPadOS. An Apple support page describes a new situation where the privacy of iPhone and iPad users seems to be at stake.
It is revealed that third party keyboards are getting full access to all information. This flaw is even circumventing the user's prompts to limit access to their actions.
Apple prepares an update for the iPhone and iPad
In that same support article, Apple revealed that in the meantime it is trying to solve the problem. The company hopes to have a solution soon, which will come in the form of a new update for both iPhone and iPad. Interestingly, at the same time, it is described that this problem does not affect the Apple keyboard.
If you want to verify that third party keyboards are active, these systems have a simple form. Just go to Settings and then General. Inside look for Keyboard and then Keyboards. Just edit and see the chosen one.
When they appeared, these keyboards immediately appealed to users for bringing capabilities that Apple did not provide. Although these have evolved, Apple has managed to keep up and today, with QuickPath, already offers the swipe to write. It is therefore almost unnecessary to use it.
Read also: iOS 13.1: Apple has released bug fix update and new features