Mobile
BlackBerry Alpha series of fancy sliding screen (Render Image)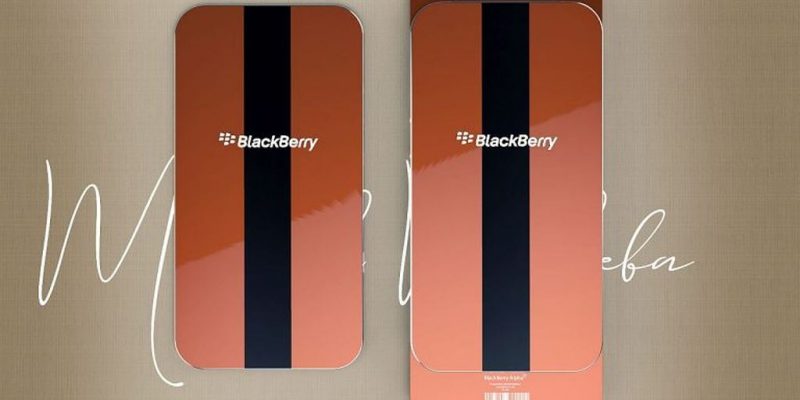 A new BlackBerry Alpha concept with an incredibly stylish slider screen is revealed.
Last time, after OPPO surprised by launching the Find X with an interesting slide screen, a series of sliding screen smartphones were also released. Typical among them is Huawei Honor Magic 2 and Xiaomi Mi Mix 3. From this idea, the BlackBerry Alpha render image set equipped with two-way sliding screen posted by Michael Muleba attracted attention from technology-loving users.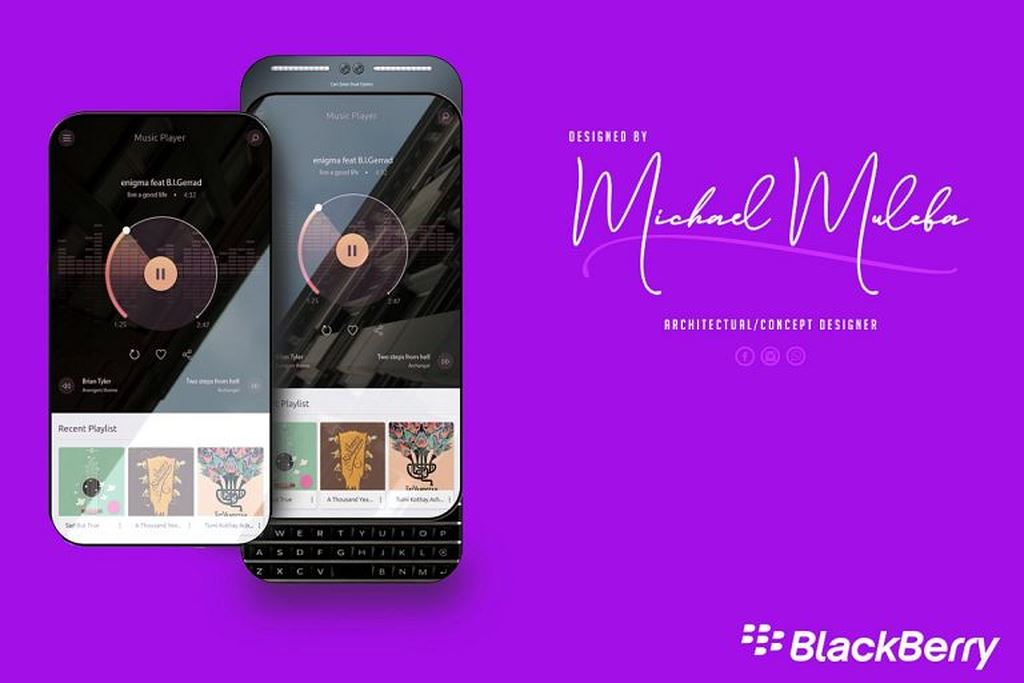 The idea of ​​BlackBerry Alpha has two sliding mechanisms to open the camera and physical keyboard, which is quite interesting. On the front, the slide-up section opens up a selfie camera and two powerful external speakers, sliding downwards to open the legendary QWERTY keyboard.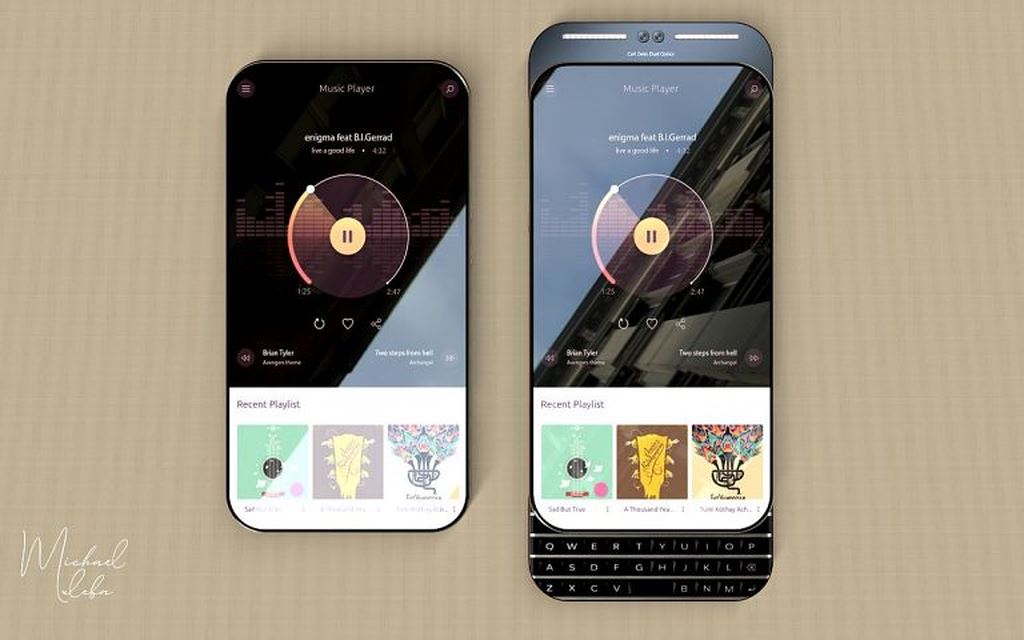 Remaining the same back is the position of the impressive 4 Zeiss lens cluster and the manufacturer's parameters.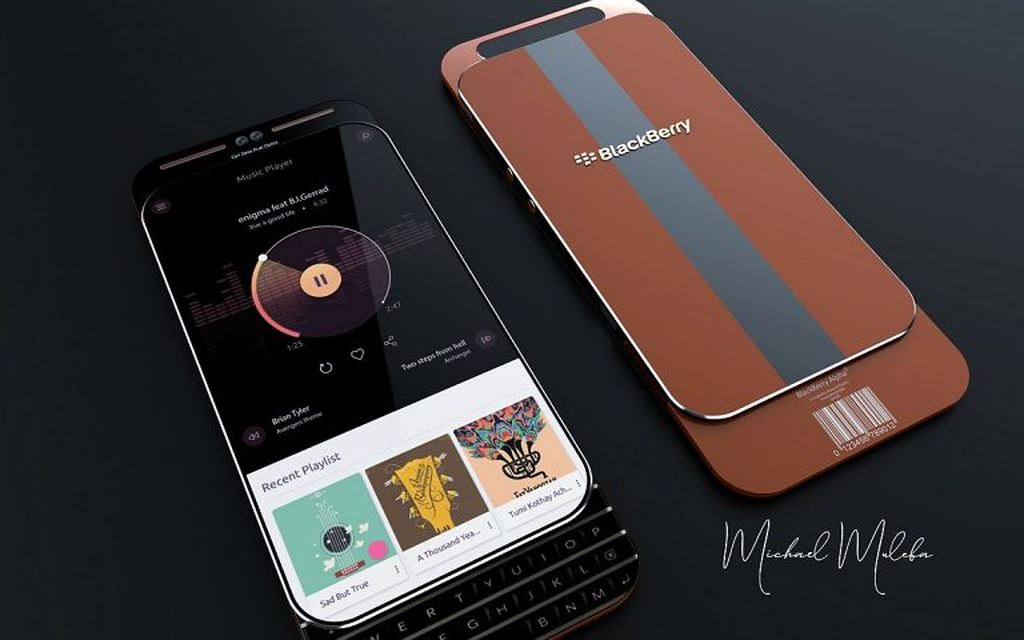 The machine fingerprint sensor is located on the side of the BlackBerry logo, which lights up on the back. This is said to be a set of beautiful and impressive renderers.