Mobile
Built-in Android Q recognizes the face better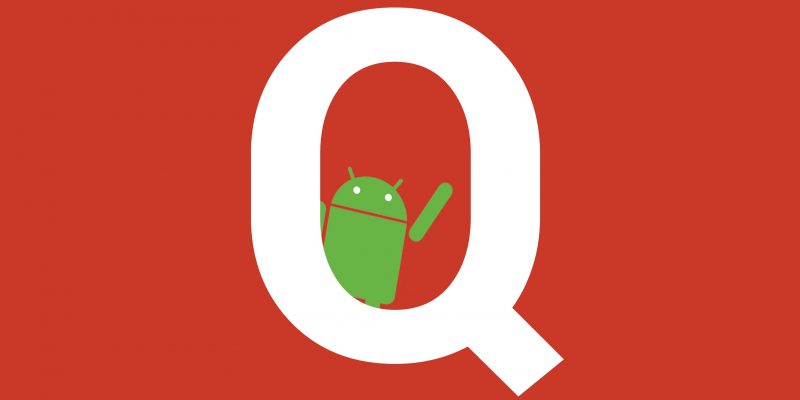 Currently there are many Android smartphones that support face unlock feature, however, most of them are not safe. Most phones rely on the front camera to identify the user's face, so they are easily fooled.
XDA Developers has explored in depth the source code of the leaked Android Q build. This site has found many documents regarding the face recognition feature integrated into SystemUI and installed APK. This means that Google may launch an API for face recognition, similar to how the company did with fingerprint APIs a few years ago on Android Marshmallow. This helps applications to be supported with faster face recognition. Developers are also easier to build and develop this feature, as it will support all devices running Android Q and above, instead of building an API like Samsung that only supports devices of Samsung.
The Pixel 4 may become the first device to support this advanced face recognition technology. Google will launch a preview of Android Q for developers next February but the stable version will arrive in August.