Mobile
Directly from OnePlus meeting rooms, here is a preview on the next smartphone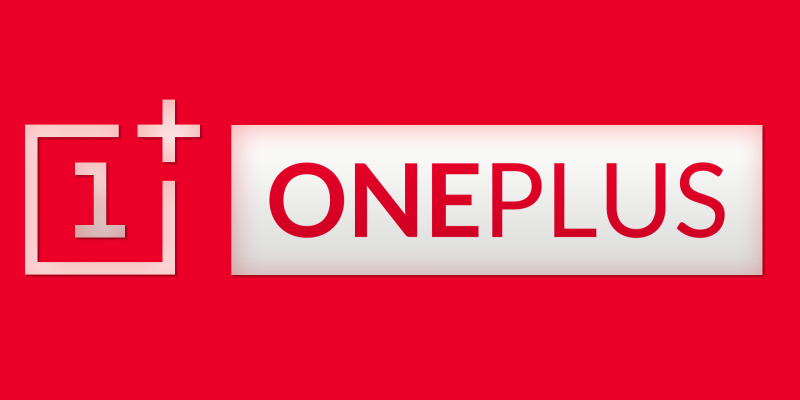 Yet another move designed to create hype,  but reflecting on a moment it seems strange that in a small meeting room like the one in which Pete Lau, OnePlus CEO, showed a slide on a very awaited (secret) project.
In fact, it is no coincidence that the young leaker Ishan Agarwal came into possession and could spread it on Twitter. Hypotheses aside, the facts tell of an important leak of news from OnePlus's rooms regarding the next project in the pipeline, whether the company's 5G smartphone (which has already been mentioned several times) or the OnePlus 4G successor 6T.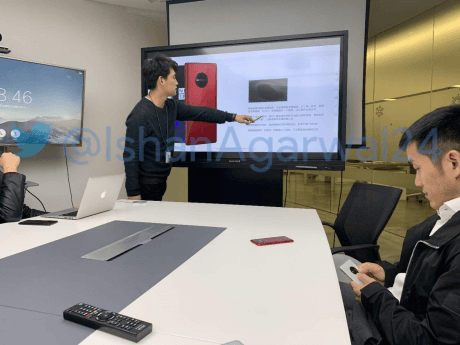 From the latter, the project in progress seems to distance itself from the aesthetic point of view: it can be seen both from the slide indicated by Lau, and from the prototype held by the man on the right. The conditional is a must since at this stage nothing can be decided and there are great possibilities that it is one of the many prototypes that will lead to the final project.
The mysterious OnePlus project appears with a red or white back surface , on which there is a porthole that should enclose the cameras.