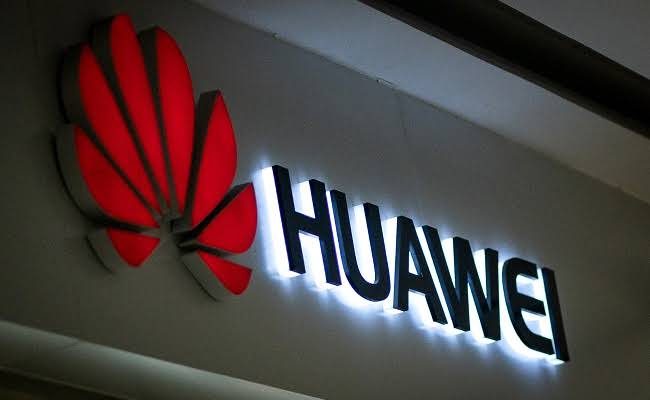 Huawei continues to carry out the beta program for some of its smartphones and today has released the first beta version of EMUI 10 for Huawei Mate 10 and HONOR V10. In the meantime, the program involving HONOR 9X and HONOR 9X Pro is about to start.
EMUI 10 beta for Huawei Mate 10 and HONOR V10
After starting the beta program for EMUI 10 on Huawei Mate 10 and HONOR V10 in recent days, the Chinese company today launched the first beta of EMUI 10 for Chinese models. The main feature of version 10.0.0.156SP8 is the collaborative multi-screen mode, which allows you to connect your smartphone to your notebook.
Once connected, the phone screen will be shown on the laptop screen, to better manage it. This is not an absolute novelty but having been carried on two dated smartphones some tests are necessary to verify that the performance is acceptable.
Among the supported notebooks, we find the entire Huawei MateBook range and the HONOR MagicBook range, as well as Huawei MatePad Pro.
HONOR 9X and 9X Pro
HONOR 9X and HONOR 9X Pro are also about to have their beta program. At the moment, only the models sold in China are receiving, but it is not excluded that the program will be expanded to international versions over the next few weeks.
As usual, recruitment is limited to get quick answers from users who will receive the first beta versions in the next few days. HONOR has not anticipated any of the upcoming news, but the wait to discover them will not be particularly long.