Mobile
Essential Phone could receive Android 11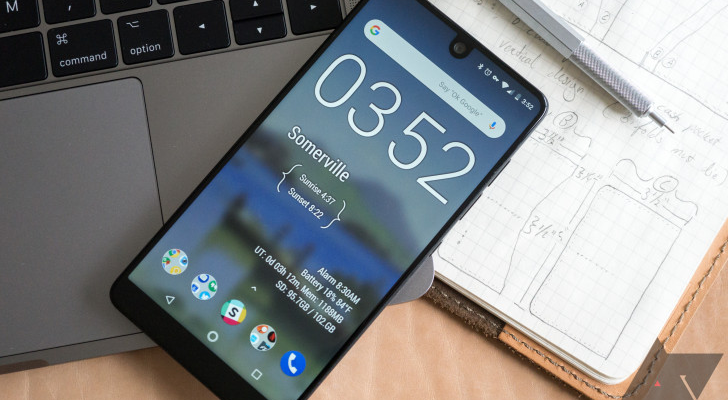 We recently announced the end of Essential, the Android creator's company, where it was said that the brand would support its only device, Essential Phone.
However, even with the end of the company, it seems that the official support is not over yet, and this equipment should become the only Android with 4 years of major updates.
After a low number of Essential Phone sales (only 90,000) and several failed projects, Essential announced its closure 5 years after its launch.
This company promised to offer a more complete and differentiated experience of the Android system. Although in terms of results it has not been very successful, the truth is that in terms of updates it has not disappointed.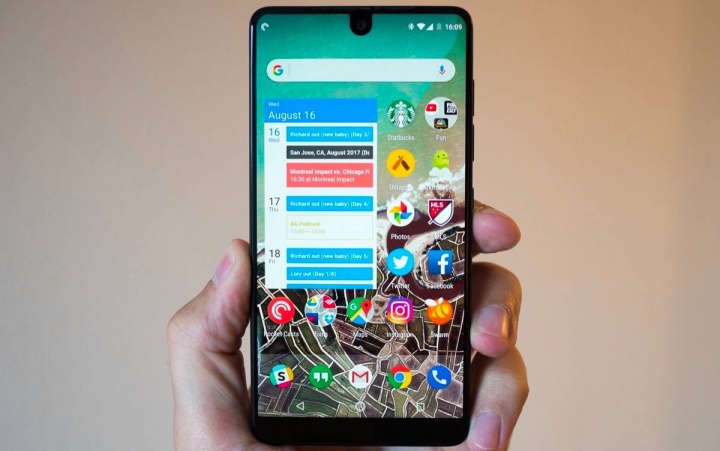 After accompanying the Google Pixel and OnePlus in the launch of 3 major updates for their equipment, the American brand may even exceed this value. Although it was announced that with the closure of the company, support would also have come to an end, new information points to the team moving forward to a fourth year of updates and launching Android 11 for this equipment.
Essential Phone will be compatible with Android 11 Generic System Image (GSI)
This information comes from an update that the Essential Phone team made in their GitHub repository, where they created a new area called "r-preview" referring to Android R, also known as Android 11. With this change, it appears that the American company is making its equipment compatible with Android 11 Generic System Image (GSI).
There's some work going on in the Essential Phone device tree repo for supporting R Preview 1. 🤔https://t.co/T1pxqxkKS2

— Braden Farmer (@farmerbb1) February 22, 2020
Although it was confirmed that this change was being made for community use, it was not clear whether there would be an official stable version. However, if confirmed, we are facing a very rare situation in terms of official updates on Android. Launched with Android 7.1 Nougat, Essential Phone can surpass competitors and make bankrupt Essentially the most supportive brand for its equipment.
Although there is still a doubt about whether there will be a final version of Android 11, the end of the company is certain that after announcing its closure, it will not launch any more equipment, ending all the processes in force, as is the case with the project GEM.