Mobile
Google improves document sharing between G Suite users and non-G Suite users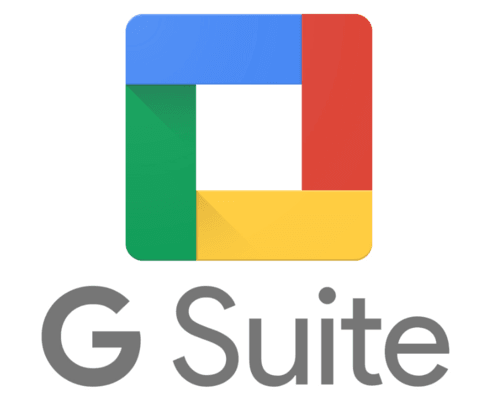 Business users often collaborate with external partners who occasionally do not use Google accounts and this in the past prevented them from working on shared documents, sheets and presentations.
Fortunately, Google has designed a system that allows non-G Suite users to collaborate as visitors through Google Drive Pincode Sharing .
The Mountain View giant is in fact launching a new process to verify the identity of the PIN that requires the document owner to insert the recipient's email address, which will receive an email to open the shared document.
By clicking on the access link, the "visitors" are greeted by a screen to check the email, which sends a special code to their inbox. They can then enter that code on the login page to obtain the level of access to the granted files, including viewing, commenting, proposing changes and direct editing.
File owners have full control over sharing and can receive detailed tasks on documents, including the viewing of changes and the ability to revoke access at any time.
This feature is currently available in beta and G Suite administrators are able to sign up for sharing Pincode in Drive. In the future, Google should make it available to all users.