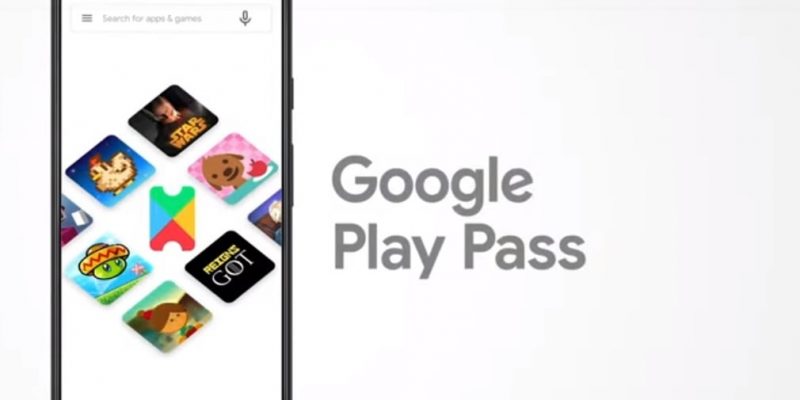 Google is introducing a new way to enjoy the content offered by the Play Store with Google Play Pass, a new subscription service that allows access to over 350 completely "unlocked" apps and games, with no ads, in-app purchases and upfront payments.
Play Pass includes a collection of carefully selected, high quality titles with new apps and games added every month to encourage people to try new and more digital experiences.
The collection offers popular apps and games such as Terraria, Monument Valley, Risk, Star Wars: Knights of the Old Republic and AccuWeather and other lesser known but equally amazing titles like LIMBO, Lichtspeer, Mini Metro, Old Man's Journey and many others.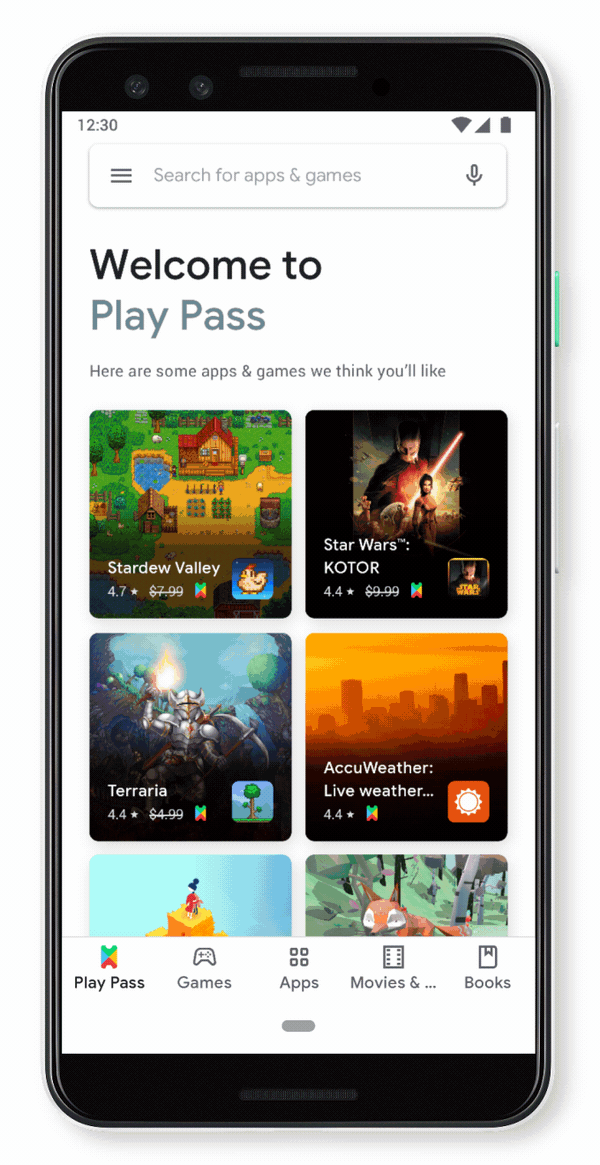 To simplify the search, Google has added a new Play Pass card for subscribers and all the apps and games on the Play Pass home page or in the entire Play Store highlighted with the "ticket" are completely unlocked with the subscription.
Read also: Huawei has a billion dollar plan to replace Google Play Services
As with the Google Play Family Collection, family managers can share their Play Pass subscription with up to five other members of the same, each of whom can access Play Pass individually and take advantage of a wide selection of family content.
Google Play Pass will arrive on Android devices in the United States this week at a cost of $4.99 a month and includes a 10-day free trial, in addition, for a limited time, US users will be able to get Play Pass for just 1.99 dollars a month for the first twelve months. The service will soon arrive in other countries.
What are "unlocked" apps in Google Play Pass?
Android apps and games "unlocked" as part of Play Pass are free of ads, in-app purchases, and upfront payments. Paid content becomes free to download, while free-to-play apps have zero advertising and all levels, extra features, or bonuses accessible. You just have one monthly fee to play and use applications without restrictions.