Mobile
Google Pixel 4a has an official launch date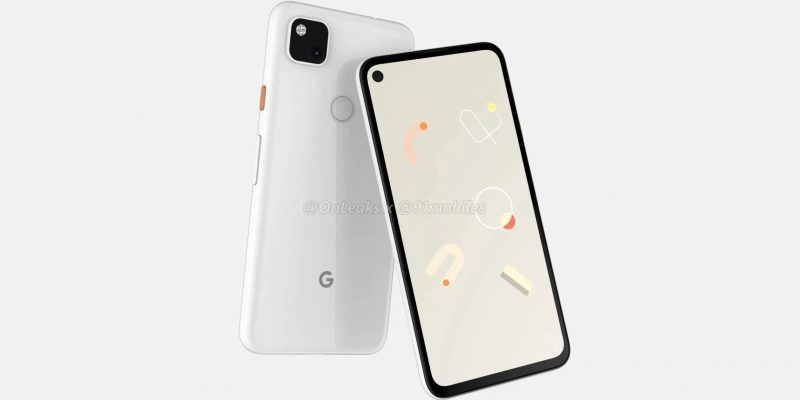 The next smartphone of the mid-range line with the G on the back inaugurated a year ago finally has an official launch date.
For the occasion, Google involved several communication channels: the cover with the image below was changed to the Facebook and Twitter accounts Made by Google, while at the same time the Google Store page went online, from which the screenshot on top of the article.

The message with the date comes out solving the Easter Egg, touching the gray boxes until you order the colors of the Google logo, then blue, red, yellow, blue, green, and still red. Thus, Monday 3 August will be the day of Google Pixel 4a. And there is also a clue, the small gray dot to the left of Introducing that mimics the hole in the display that should house the front camera, effectively confirming the rumors that have come so far.
The communication is imbued with the Google style, it would be an official announcement even if it did not come from the Big G channels. The obstacle course of a presentation initially scheduled for May ends in August: Google Pixel 4a is coming, the hourglass has been turned upside down