Mobile
Google released Android's monthly share data: the launch of 3 months 9.0 system is still less than 0.1%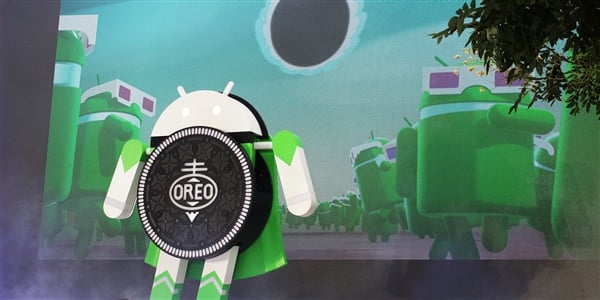 On the morning of October 28th, Google released the latest share data for each version of Android, as of October 26.
Even after three months of launch, the Android 9 Pie system still has no more than 0.1% of users, which has not appeared on the list.
Today, the installed capacity of the Android 8.0/8.1 Oreo system is the fastest, with the latest share of 21.5%, an increase of 2.3 percentage points from the previous quarter. However, the highest share is Nougat Android 7.0, which has reached 28.2%.
The embarrassing thing is that the old Android 2.3 can suppress 9.0 with a 0.2% share.
In fact, one plus 6, Essential Phone, Nokia 7 Plus, Xiaomi 8 / MIX 2S, etc. have all begun to upgrade Android 9.0 system, there are a large number of Huawei models. However, because Google's statistics are based on the inspection of Play Store access.
The data shows that the Android 9 Pie system mainly adds native gestures, better adaptation, adaptive battery, and user behavior prediction.