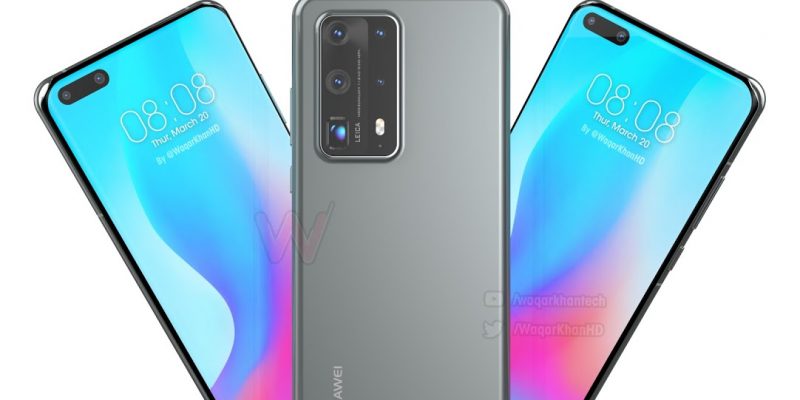 On March 26, 2020, we will finally have the opportunity to discover all the features of the Huawei P40 and Huawei P40 Pro, or at least those that will not continue to be anticipated by the classic leaks. For example, we discover that both Huawei smartphones have received 3C certification which allows us to know the effective support for fast charging.
Huawei P40 and P40 Pro support 22.5 and 40W fast charging
As can be seen from the image below, the Huawei P40 (model number ANA-AN00 and ANA-TN0) will support fast charging at 22.5 W, while the Huawei P40 Pro (model number ELS-AN00 and ELS -TN00) will support fast charging up to 40W.
Obviously the fast charge values ​​of the two smartphones are interesting but not so stunning. Several companies are carrying out rather stimulating studies from this point of view, where for example Vivo's FlashCharge technology would be able to bring up to 120 W of recharge inside a smartphone.
As for the specifications of Huawei's devices, the latest rumors speak of 5G support for both versions thanks to the probable presence of the Kirin 990 5G, and a nice photographic sector potentially able to put into difficulty the Samsung Galaxy S20 just presented. This should be characterized by the presence of a main sensor of 52 MP 1 / 1.13, a ToF sensor, a periscopic sensor and the technology capable of combining 16 pixels in 1.
This should be far superior to the Samsung Nonacell sensor capable of combining 9 pixels in 1, therefore the Huawei P40 range is expected to offer even sharper shots even in low light conditions. The presence of the 120 Hz panel for the Huawei P40 Pro is obviously expected, leaving open the possibility that this will also arrive on the non-Pro variant.