Mobile
HONOR 9X Lite is a new entry level with Google services on board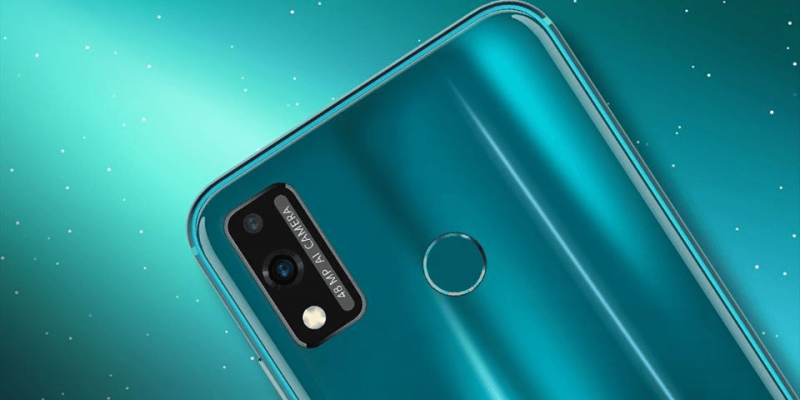 A new component is about to be added to the HONOR 9X family, probably with Google services. It's called HONOR 9X Lite and you can already guess from its name the soul of an inexpensive device. But here's all we know about it.
Dual cameras and GMS for HONOR 9X Lite
There is an image to reveal something about the design and components of the HONOR 9X Lite, a smartphone that is about to arrive with a dual rear camera with 48-megapixel main sensor. It is rumored that the secondary has a sensor dedicated to calculating the depth of field.
We see the two cameras and the LED flash present in a rectangular module placed as always in the upper left, alongside a rear sensor for fingerprints placed on a blue glass body.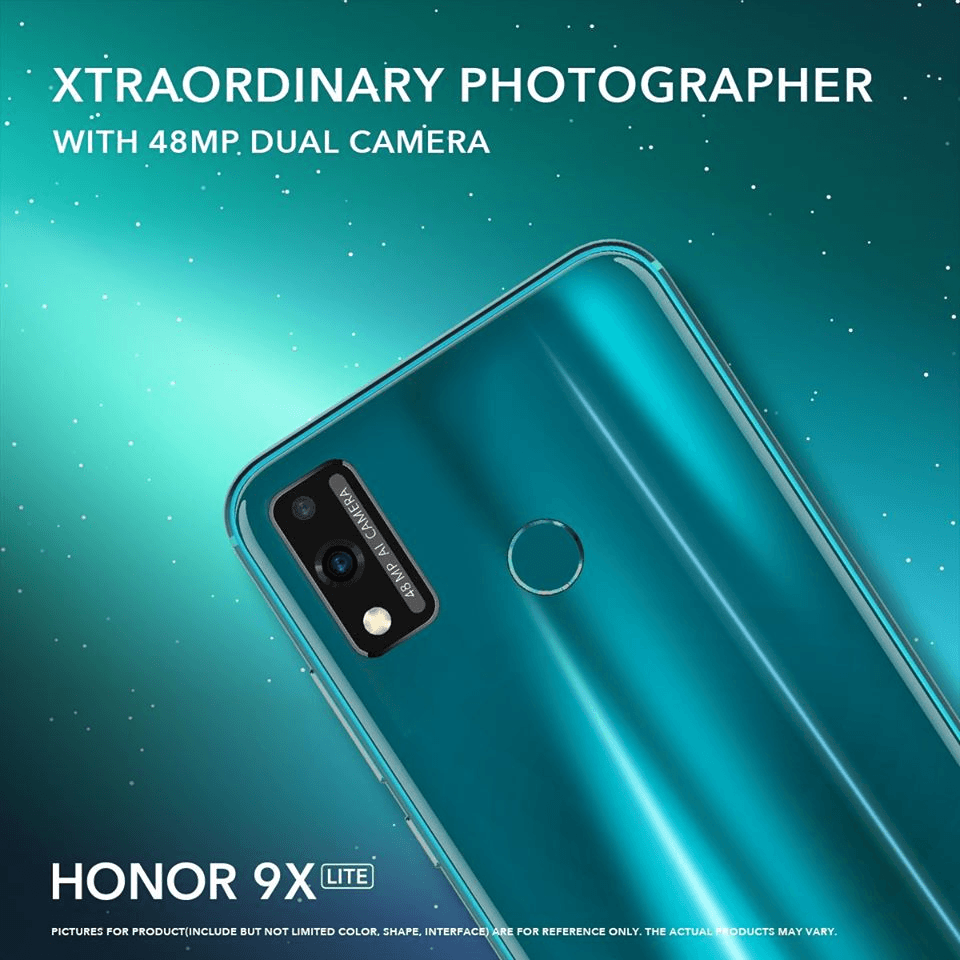 For the rest, nothing else to report except some indiscretions according to which HONOR 9X Lite is certified by Google, which means having a lot of GMS (Google Mobile Services) and Google Play Store on board, a note that is not at all obvious although not still confirmed.
However, we do not know for the moment when, where and what price this HONOR 9X Lite will have, but as soon as further new ones will emerge we will let you know.