Mobile
HTC officially entered 5G: the first product 5G mobile network center debuted in 2019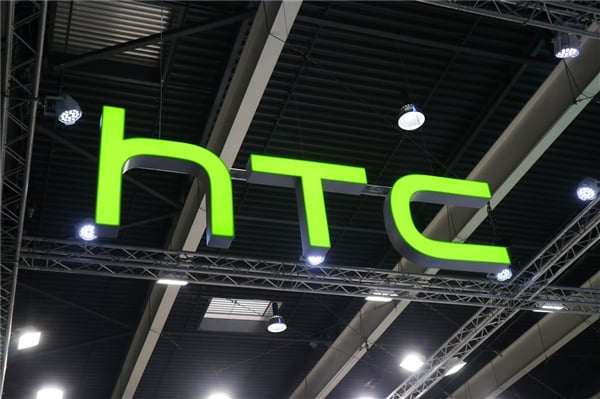 HTC officially announced its entry into the global 5G market today, and will launch the first 5G Mobile Smart Hub in the first half of 2019. It will also cooperate with US carrier Sprint to capture the US 5G market.
According to Sprint, HTC 5G Mobile Intelligent Network Center allows users to enjoy high-speed connections, content sharing, mobile games and entertainment on Sprint 5G on a variety of different devices, whether they are on the go, at work or at home.
HTC also stressed that the 5G mobile intelligent network center will be a breakthrough.
Sprint plans to launch mobile 5G networks in nine cities in the first half of the year, including Atlanta, Chicago, Dallas, Houston, Kansas City, Los Angeles, New York City, Phoenix and Washington, DC. More cities will announce their 5G plans in the future.
As for the 5G mobile phone, HTC has not disclosed the specific plan.
HTC Chairman and CEO Wang Xuehong said that HTC is building an ecosystem in the 5G era. Smartphones are still an indispensable part of human life. They also believe that HTC VIVE Reality will lead the next 10 years of change, including AR augmented reality. VR virtual reality, AI artificial intelligence, Blockchain blockchain, 5G high-speed network, etc., HTC will gradually realize all strategic great ideals with the 5G era.
Launched the world's first wireless touch device in 1998, released the world's first 3G Microsoft smartphone in 2005, launched the world's first Android smartphone in 2008, launched the world's first 4G Android smartphone in 2010, and launched the world's first full in 2013. Aluminum alloy metal body smart phone, launched the world's first dual-camera smartphone in 2014, and launched the world's first front and rear lens dual OIS optical anti-shake smartphone in 2016… What kind of surprise will HTC bring in the 5G era?