Mobile
Huawei aims for different series this year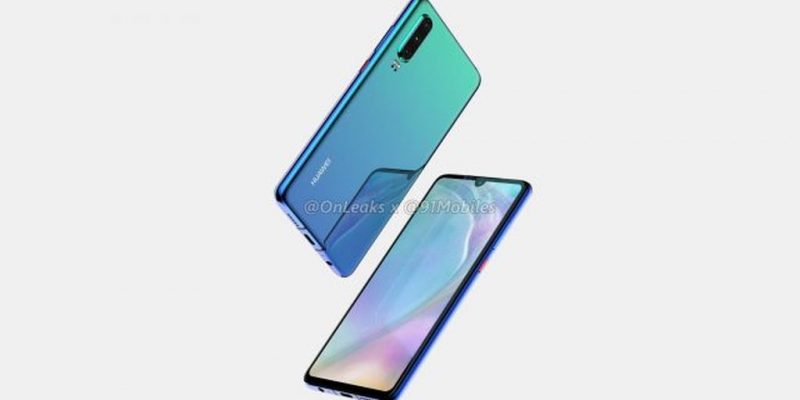 During the Paris event that gave birth to the three Huawei P30s, the company did not refer to the fifth generation networks. Someone might have thought of an accident, but usually such important events are studied in detail, and in fact it was not a coincidence.
Confirmation arrives to colleagues from cnet.com by Richard Yu, head of Huawei's mobile section:
"The world is not yet ready for a top of the line Huawei with 5G connectivity",
Which is curious since the leaflet Mate X it is ready for the new networks and its marketing is scheduled for the summer.
Beyond this, Yu admitted that the intention is to propose it on the Mate line. So let's wait for news in this regard to be discarded along with Huawei Mate 30 or Mate 30 Pro: it is not excluded (or at least it is not completely) that both can be equipped with 5G connectivity. Another member of the company, Clement Wong, stated that they would have no problems proposing 5G variants of Huawei P30 is P30 Pro, but the time is not yet ripe.
However the last top of the Asian range already has a record in China: the latest generation of Huawei P has received ten times the orders that the P20 family had a year ago.