Mobile
Huawei and UnionPay launch mobile phone POS: mobile phone receipt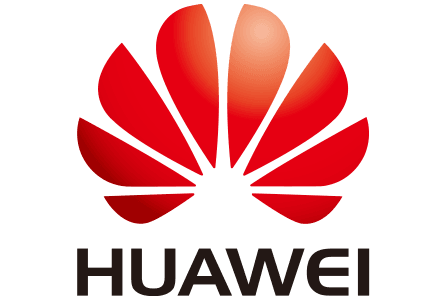 On December 4th,  UnionPay today unveiled the first batch of application pilot cooperation of UnionPay mobile phone POS products in conjunction with major commercial banks and major mobile phone manufacturers such as Huawei.
It is reported that Huawei Mobile Phone POS is a mobile multi-function collection product based on mobile intelligent terminal jointly launched by China UnionPay and Huawei Pay. Without any external special equipment, merchants can receive orders based on Huawei mobile phones.
At the press conference, Huawei demonstrated the use of Huawei Wallet Citizen Network Electronic Identity (eID) to open mobile phone POS through Huawei Pay, which supports merchants to accept including UnionPay mobile phone flash payment, QR code payment and UnionPay IC card flash payment. A variety of payment methods within.
In terms of security, Huawei's mobile POS application core logic and sensitive data processing are running on Huawei's TEE trusted execution environment, which can resist Android-side malware attacks and ensure the security of application operations.
Previously, Huawei Pay and the Third Institute of the Ministry of Public Security jointly launched the citizen network electronic identity (eID) to support online and offline identity authentication. By placing the mobile phone close to the eID card reader and verifying the fingerprint, you can read the authentication user identity information and simulate the hotel check-in.