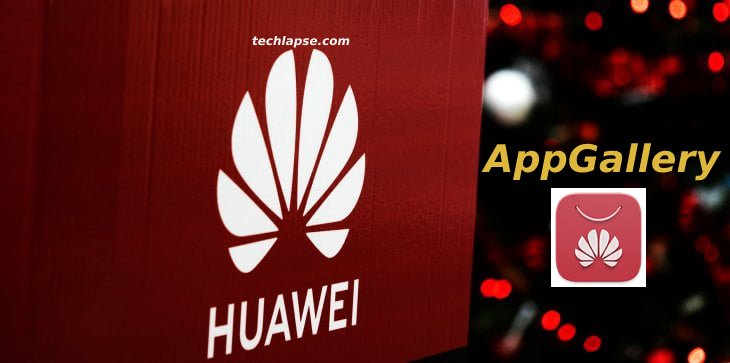 The process of launching smartphones by Huawei has not been simple. Limiting access to Google's apps and services forced the company to create its own ecosystem, which many thought had no future.
The truth is that AppGallery has grown and evolved in the last few months, being already a success story. It is so big that today, this app store from Huawei is already the third largest in the mobile universe.
Third largest mobile app store
These data referring to Huawei's AppGallery were revealed by the company last Monday, after making the Mate Xs, MatePad Pro 5G and Matebook X Pro known to the world. It was time to take stock and present the data to this store.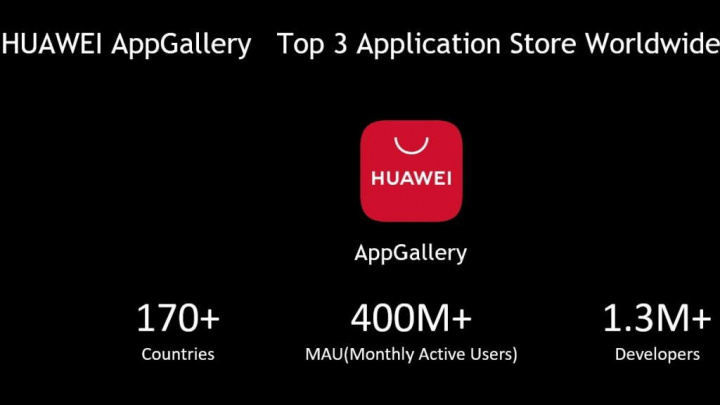 This store has grown over the years and is today a viable alternative for users of the Android universe. As a result of all the recent problems, which are well known, Huawei was forced to accelerate its development and involve programmers.
Excellent results for Huawei's AppGallery
Thus and showing the result of this effort, AppGallery is now the third largest app store in the mobile universe. In front is only the Apple and Google Play Store, which has been around for many years and certainly has a very large range of devices using it.
This store currently serves 600 million devices in 170 countries. In 2019, Huawei's AppGallery had more than 400 million monthly active users, which contributed to the 210 billion downloads that year.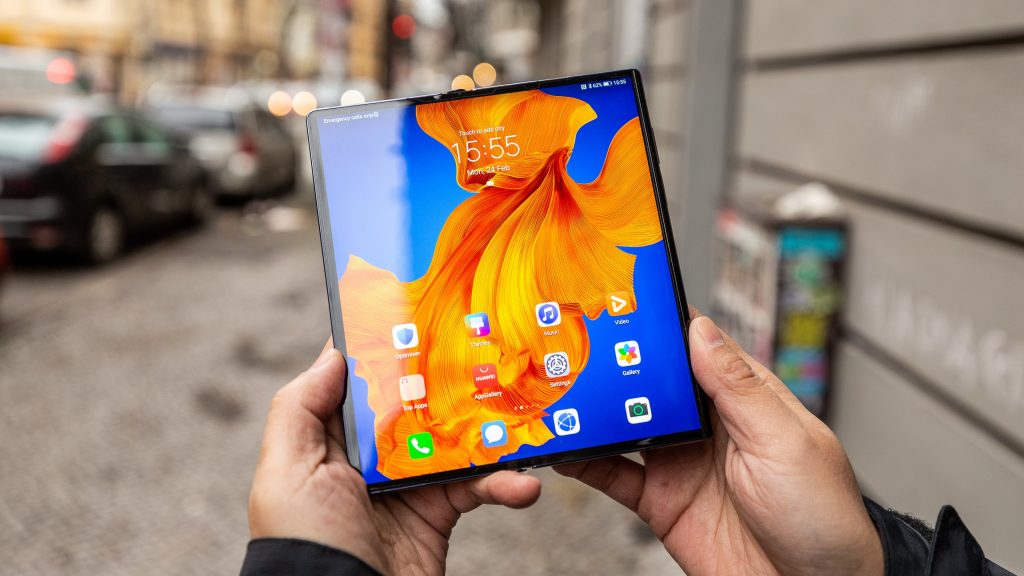 Google looks at this alternative with different eyes
In the meantime, the presence of the new Quick Apps still needs to be taken into account. These mainly allow users to use them without having to install them, simply by calling them directly from the AppGallery. At the moment, the Huawei app store already has more than 1700 of these apps.
At a time when new devices are coming onto the market, like the Mate Xs or the P40, these are excellent news for those who still prefer this brand. Naturally, they have already learned to live without Google apps, just as the many users of Mate 30 have also done. Apparently Google wants to go back, but the future may not go through this movement.