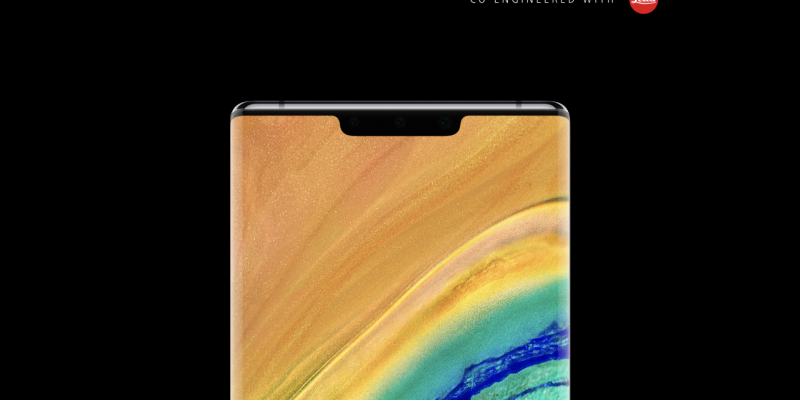 It was this week that Huawei showed the world its latest creation. The Mate 30 is packed with top of the line hardware including Huawei Assistant, with arguments that put it at the top of the smartphone table.
But as a result of all the problems with the US, the Chinese brand was forced to abandon Google. This has its own ecosystem, which has some benefits. One of them is Huawei Assistant, Huawei's personal assistant.
A new personal assistant arriving soon
Not having access to Google services and apps, for the reasons we all know, the Chinese giant was forced to create alternatives. To do this it has further widened its ecosystem and wants developers to keep up with the brand.
Read also: Huawei has a billion dollar plan to replace Google Play Services
Of course, you have to create your own alternatives that start now with Huawei Assistant. This will be a personal assistant of the user, but also the union between the operating system and the applications. It is still in its infancy, but it is fully functional and ready to hit the market.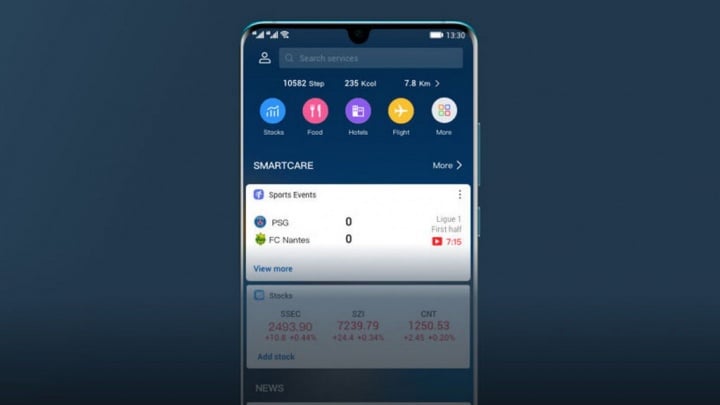 Mate 30 to debut Huawei Assistant
It will arrive with Mate 30 and will have some additional functions. You will be responsible for ensuring the search, both on the Internet and within the phone itself.
Huawei Assistant interaction will be through recommendations, news and notifications in real time. These will be organized into smart cards. The big difference from the competition is that the commands will be given by text and not by voice.

According to the brand, this will arrive with the Mate 30 and can be later installed on other smartphones of the brand. This last option will be made through AppGallery, the Chinese giant's app store.
The Chinese brand is thus starting to lay the groundwork for being completely independent of Google and other service providers. Huawei Mobile Services will be your ecosystem and especially the complete abandonment of Google and its services.