Mobile
Huawei case expands and forces companies to take sides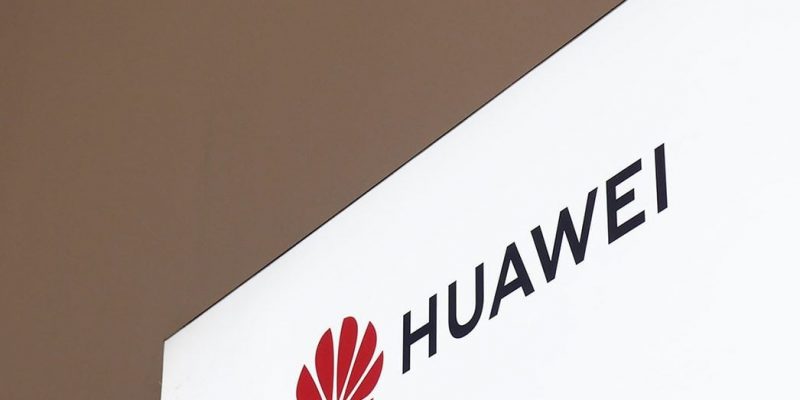 While the list of partners that are taking sides with Huawei is lengthening, following the block of exports from the USA towards the technological giant, a new grain breaks down on the Chinese company, which on June 3rd will face an American federal court for a charge of intellectual property theft.
TSMC confirms Huawei's support
During the TSMC 2019 Technology Symposium, spokeswoman Elizabeth Sun said that the Taiwanese company will continue to supply its products to Huawei, according to Reuters reports. The decision was taken after carefully assessing the situation and ascertaining that the continuation of trade relations between TSMC and Huawei is not contrary to the executive decree signed last week by US president Donald Trump.
Panasonic abandons Huawei
The position of the Japanese Panasonic is not at all clear, which claims to be forced to apply the ban to Huawei as at least 25% of its components derive from American technology.
In a note sent to the BBC Panasonic confirms that it has issued a memo for internal use in which it invites its employees to suspend negotiations with Huawei and the other 68 affiliated companies included in the announcement issued by the US Department of Commerce.
The release published on the Chinese website of Panasonic is of a completely different tone, according to which there would be no interruption of operations and supplies to Huawei will continue to take place regularly. At the moment, however, the Japanese company has not released an official statement clarifying the situation with certainty.
New legal issues for Huawei
The procedure between Huawei and CNEX Labs will begin on June 3 in the eastern district of the Texas federal court. The story dates back to 2017 when the Californian company accused the Chinese giant of intellectual property theft, perpetrated with the collaboration of the then CEO Eric Xu.
According to the prosecution, a Huawei engineer would have acquired confidential information by posing as a potential customer, subsequently inserting them into a database in which the Chinese giant keeps track of the technologies developed by the competition.
Huawei would also have obtained information on the technology developed by CNEX Labs, which deals with semiconductors, with the collaboration of Xiamen University, to which a memory card had been sent for academic research.
For its part, the Chinese giant denies any accusation, stating that the collaboration with the university did not concern in any way reverse engineering operations. Instead, he confirms that he has gathered information on the competitor, a practice known for some time and that according to Huawei does not break any law.
Earlier Huawei had sued Yiren "Ronnie" Huang, one of the founders of CNEX, who allegedly stole Huawei technology and used illicit means to convince 14 other employees to change company.