Mobile
Huawei Mate 20 X 5G leak: 4200mAh battery and 40W charge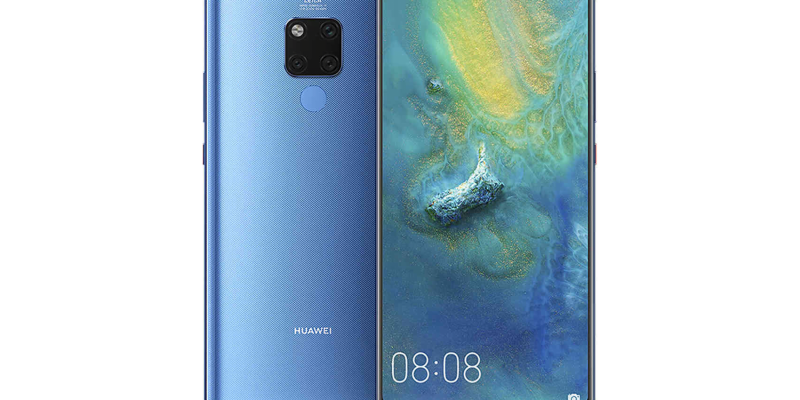 Richard Yu, CEO of Huawei's Business Consumer Unit, revealed today that the second smartphone of the Chinese giant to offer 5G connectivity will be Huawei Mate 20 X, the huge variant of the flagship presented last October.
If from an aesthetic point of view there should be no differences with respect to the 4G model, inside some changes should be made to make room for the additional components needed to ensure 5G connectivity. To pay the price would be the battery, which would pass from the 5,000 mAh of the 4G version to the 4,200 mAh of the 5G version, a value more than acceptable.
To compensate for the loss Huawei would be ready to add support to 40W Super Charge charging, absent in Huawei Mate 20 X. For the rest then Huawei Mate 20 X 5G should have a 7.2 inch FullHD + display, HiSilicon Kirin 980 with 8 GB of RAM and a triple rear camera arranged in two rows.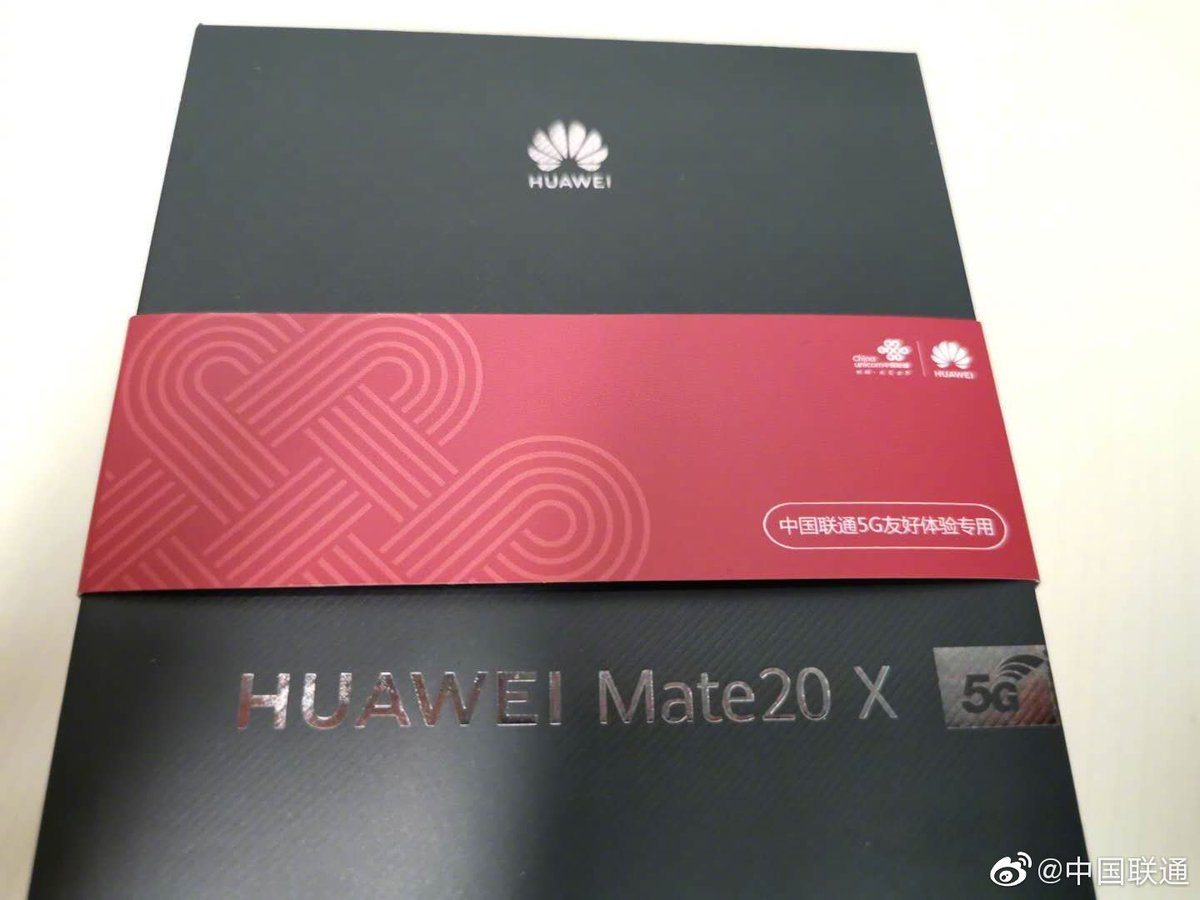 The commercialization of the 5G variant may not be particularly distant in time, given that the sales package already seems to be ready, as evidenced by an image circulated in the last hours on Weibo. It is possible that Huawei Mate 20 X 5G can arrive on the market before Huawei Mate X, the first folding smartphone of the Chinese giant, in selected markets where the new generation network is already available.