Mobile
Huawei Mate 30 and Google services: third installation method surfaces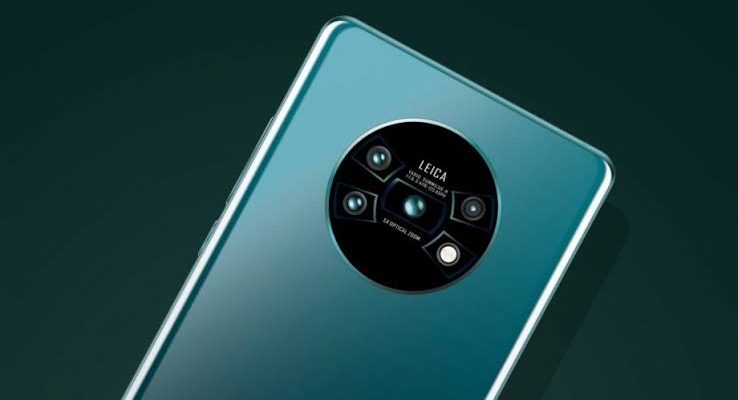 Huawei Mate 30 Pro is undoubtedly one of the best smartphones presented in 2019, but the absence of Google services, due to the commercial ban imposed by the Trump administration, risks jeopardizing sales on international markets.
In the past a method was discovered to install services without particular difficulties, even if the origin of the application was at least doubtful. After the closure of the service, a new, even less secure method was circulated, which consisted of installing a backup of a ROM, performed by users who had already installed Google services through LZPlay.
It was only a matter of time before a new method was prepared, this time "less" risky than the previous ones, through a VMOS, Virtual Machine Operating System. Basically it is an Android installation that runs on the virtual machine, with the original system acting as host.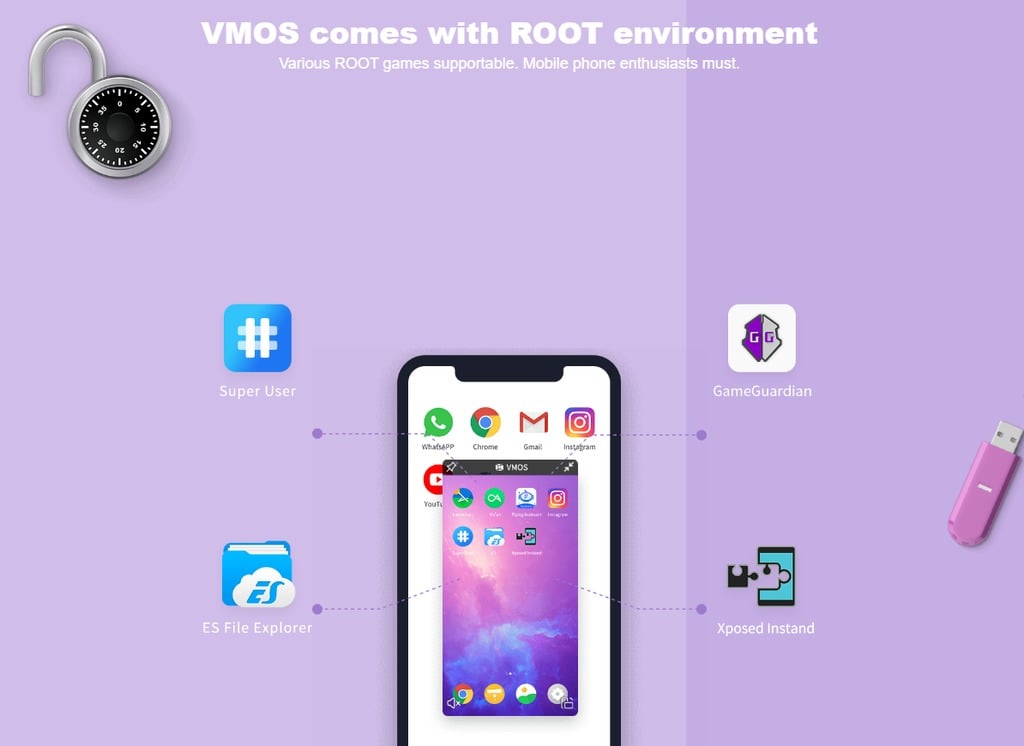 However, the problems that emerged with the previous methods remain, namely the impossibility of using Google Pay and services such as Netflix, even though most commercial apps do not seem to create any problems. You can install the dual version of social media, have root permissions and many other opportunities like the Xposed framework.
Obviously the performance is affected, with extended loading times, clicks and in general less fluidity, but it is all normal. A useful solution therefore but that will not make you appreciate 100% the experience of use possible with a smartphone of the caliber of Huawei Mate 30 Pro.