Mobile
Huawei Mate 30 will be released without Google services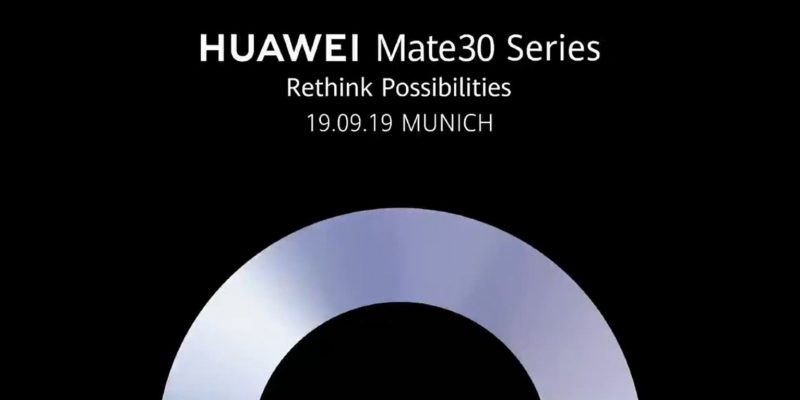 According to the source, the company will unveil Huawei Mate 30 smartphone as early as September 19 in Munich, Germany. There is a Kirin 990 processor and another 5G-enabled variant. Earlier, a Google spokesman stated that the Mate 30 could not be sold with licensed programs and Google services because of a U.S. prohibition. The deferral announced by the US government last week does not cover new products such as the Mate 30.
Under these restrictions, Huawei can only use Android open source OS but cannot pre-load Google's proprietary services, including Google Play, Google Maps, Gmail and more, for the global market. Unlike the global market, Huawei smartphones do not require Google services in China, since their smartphones have other default applications.
The source also said that Huawei had no intention of using Harmony OS. In particular, because the operating system is not yet ready to run on smartphones. And it will also damage the long-term relationship and trust between Huawei and Google. Huawei will launch the Mate 30 series in the international market as well as in China, even though it cannot use Google services. Earlier it was reported that the company may delay the release of the series. But no official announcement has yet been made. Some details may be known at IFA 2019.