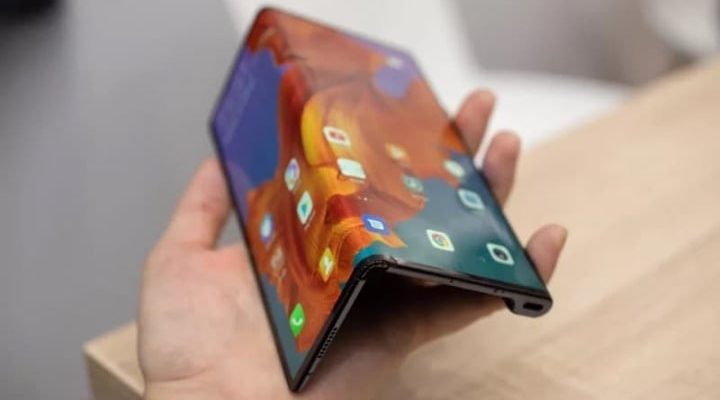 Huawei Mate X is supposed to hit the shelves this November 15th, obviously only for the Chinese market. A new series of rumors, however, see the company intending to postpone the launch date, perhaps due to a series of unknown problems that are pushing it to reconsider the launch window in order to avoid bad figures.
After all, Huawei is well aware of the enormous engineering challenge that lies behind the production of the Huawei Mate X, but also wants to avoid sharing the same fate as Samsung, which forced it to call all the first samples of Samsung Galaxy back to the parent company Fold due to serious problems related to the construction of the touch panel.
The rumor on the postponement of the Huawei Mate X has obviously not received any kind of official confirmation from Huawei. Considering that we are just two days away from the official launch in China, there would be many accusations that would move against the giant, especially from those who believed in the project and waited 9 months – we remember that the Huawei Mate X was presented for the first time at the MWC 2019 in Barcelona – to get its hands on Huawei's first folding smartphone.