Mobile
Huawei Mate X launching in September, Mate 30 5G in December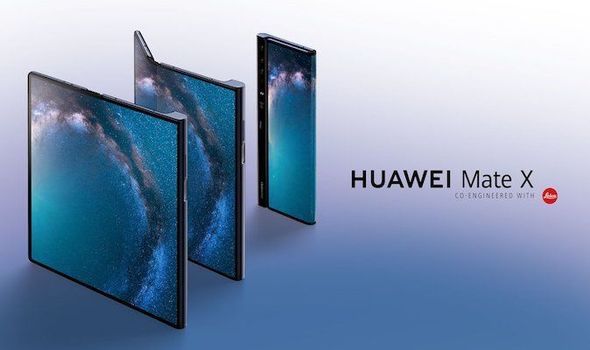 Huawei continues to work hard on its products next to launch in shorter and shorter times: in September there will finally be the long-awaited official debut of the first folding smartphone Mate X, in December it will then be the turn of Mate 30 5G.
Perhaps the complicated controversy involving Huawei and the United States, Huawei does not pull the oars in the boat and indeed is already thinking about the next products to bring to the market. The hottest topics of 2019 of the mobile sector without any doubt is the 5G folding smartphones and if Huawei with Mate X can take care of putting together these two elements, certainly the support to the latest generation network standard was destined to play an important role also in the next series of premium smartphones of the Mate 30 family.
Also Read: Trump: US companies can sell their equipment to Huawei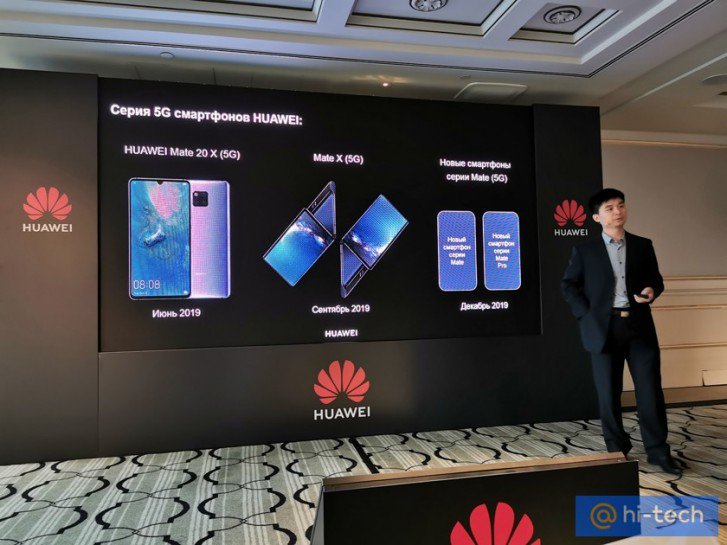 According to the slide shown by Huawei itself during a conference on the theme of 5G in Russia, the model Mate 30 5G will be officially launched during the month of December. Naturally, given the context, the timing in question must be understood as referring first of all to the Russian market, but it constitutes an interesting indication, even if only in a general sense, for the rest of the world. It is worth noting that, although there are no official dates yet, Huawei Mate 30 at least the "classic" 4G versions, should be officially presented during the autumn 2019 in line with the timing of the models of previous generations.
Huawei Mate X, on which the presence of the Android operating system has already been confirmed, will be competing on time with the new alleged folding smartphone from Samsung.