Mobile
Huawei Mate Xs launching in March with improvements to the display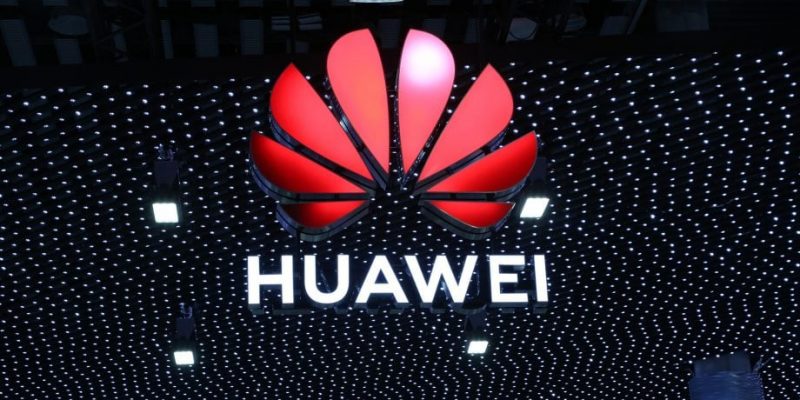 Huawei Mate Xs, the announced and expected second generation of the folding smartphone of the Chinese manufacturer, is now close to formalization and will bring with it numerous improvements compared to the first Mate X, starting from the quality of the display and the equally fundamental hinge mechanism.
Almost a year has passed since Huawei had left everyone speechless at MWC 2019 with its first folding smartphone, that Mate X which, between delays and almost obvious inconveniences for such a new device, has recorded not shocking sales numbers but however quite satisfactory.
A year later Huawei is preparing to launch the successor of that device, identified as Mate Xs and according to the latest reports, expected to be launched in March – Huawei's CEO Yu Chengdong previously spoke of February, the scenario will be that of MWC 2020.
Despite the name, which would suggest a mere revision of the first generation model, the improvements that will be introduced with Huawei Mate Xs will be numerous and important. Among the upgrades that Huawei has promised for its new folding smartphone two particularly significant, given the type of device, will concern the quality of the screen and the mechanism of the hinge, which will be made more resistant.
There will also be an inevitable as well as welcome generational leap forward at the processor level: under the hood there will be the new proprietary Mobile Platform HiSicon Kirin 990 5G.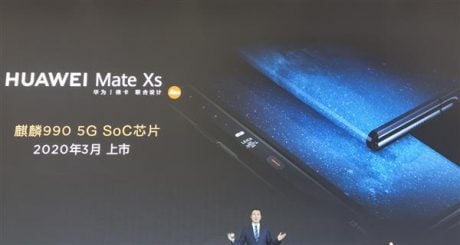 There is also talk of a smartphone less difficult for the Chinese manufacturer to make and which, consequently, could be offered at a lower list price than Mate X (officially available at 2,299 euros), a factor that could make Huawei Mate Xs palatable for more potential buyers. All this without forgetting that during the year the Chinese manufacturer should also launch a second folding smartphone.