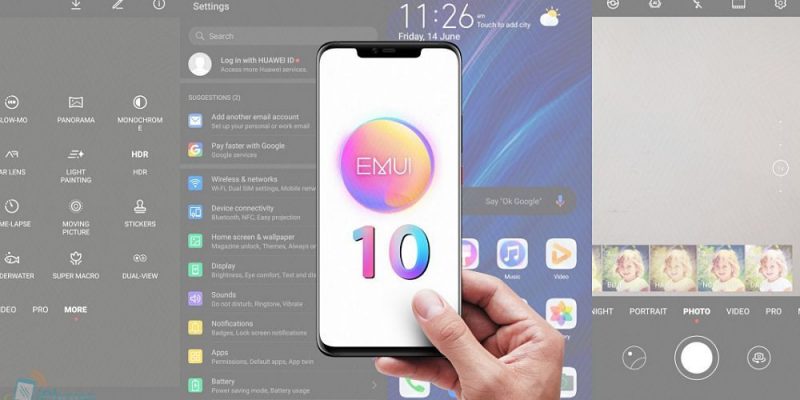 Good news for the owners of Huawei P20 and the models of the Huawei Mate 10 series that are looking forward to the release of the update that will bring on their EMUI 10 devices, the update, should be available starting next month.
As for Huawei Mate 10, remember that the update to the EMUI 10 has already been released in China while a beta version for Huawei Mate 10 Pro is being tested in some selected markets.
Well, it seems that the Huawei team is finally ready to start the release globally and, according to what has been announced, the first models of Huawei P20 and Mate 10 will begin to receive it gradually in March (with the passing of the days it will be extended to all markets).
Several new features coming for Huawei P20 and Mate 10 with EMUI 10
There are several innovations introduced by EMUI 10, the Chinese manufacturer's customized interface version based on Android 10: among the main ones we find several graphic changes, Magazine Style UI, the dark system-level mode, Morandi Colors and Golden Icons, improvements for some features and new animations.
When the update is actually available, it can be downloaded and installed either directly from the smartphone via OTA or through the Support app using a PC.