Mobile
Huawei P30 and its periscope lens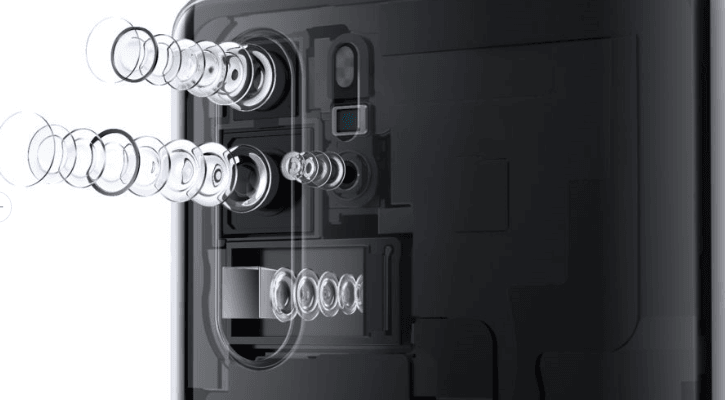 At the Huawei official announcement of his P30 the highlight was the camera's incredible 5x optical zoom, no digital zoom but real optical zoom.
In next-generation smartphones like the Galaxy S10 and the iPhone XS, the optical zoom is only 2x. Normally on the back of the phone there is a second sensor and a lens, which offers the option between the standard 1x and 2x extra lens. Zoom lenses take up a lot of space, which is why there are no large zoom multipliers on smartphones. There are a number of smaller lenses inside a zoom lens, which to change the focal length move within the body of the lens. Longer distance between the lenses will result in a larger zoom multiplier.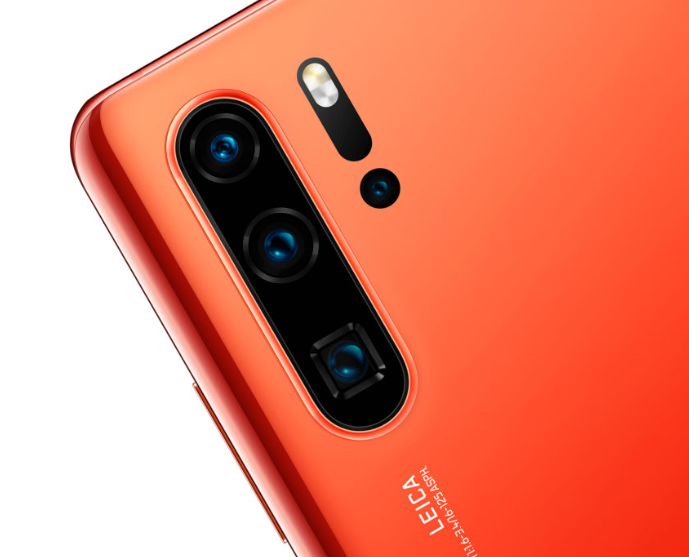 Space is one of the concerns in the design of smartphones. Imagine having to fit a vertical stack of the screen, the CMOS sensor and the lens with a height of 8mm, how can there be space?
The Huawei 5x optical zoom is due to the periscope design. On the outside it looks like a normal lens but internally the components go full 90 degrees from the lens cap, with the CMOS sensor and zoom lens components horizontally set, leaving still "immense" horizontal space on the phone.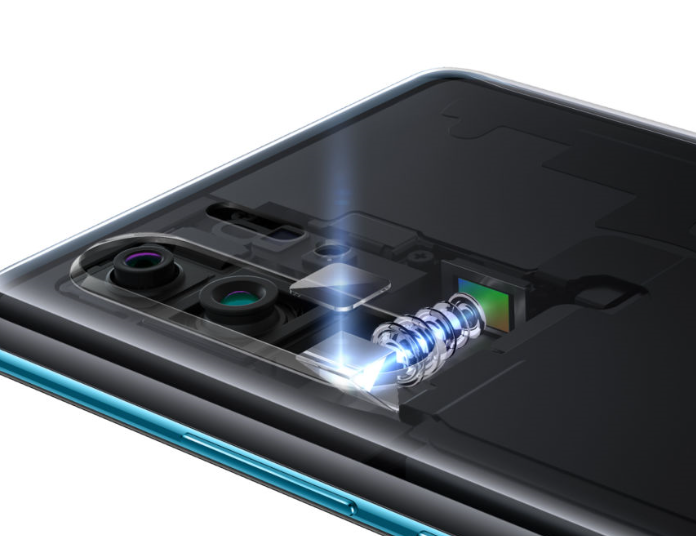 Although the camera's great feature is its optical zoom, there are four cameras on the back of the P30 Pro, with a 40MP main camera that uses a 1 / 1.7-inch sensor that, when measured diagonally, would make it 32 % higher than the 1 / 2.55 inch sensors of the Galaxy S10 or iPhone XS., a 20MP angle, a 5MP and 8MP telephoto lens, and a depth sensor camera.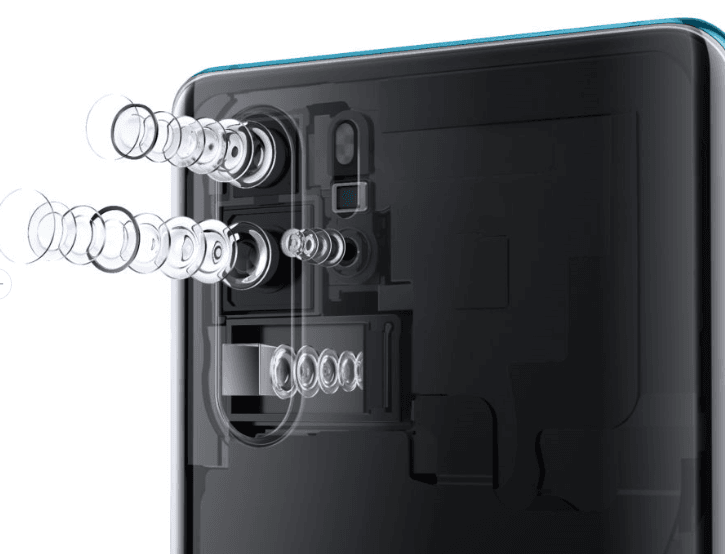 it has a single 32MP camera in the middle of the screen. Its display is OLED 6.47 inches with curved sides and a resolution of 2340 × 1080. It also has an optical fingerprint reader and as far as the "earpiece" of the ear is embedded in the screen is not in sight.
This new feature that Huawei "Huawei Acoustic Display Technology" not explaining the technology itself. It seems to have an electromagnet that makes the screen vibrate to produce the sound so that whoever is next to us can not hear who is speaking on the other side.
SoC has a Kirin 980 processor produced by Huawei. With a 7mm chip with two cores based on the Cortex-A76 running at 2.6GHz, another two running at 1.92GHz, and four Cortex-A55 1.8GHz cores.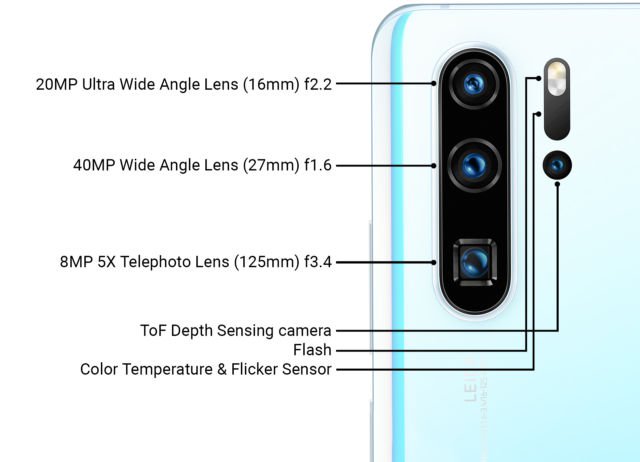 The P30 Pro will have options with 6 or 8 GB of RAM and the storage options are 128 GB, 265 GB or 512 GB. The phone has water resistance and IP68 dust, NFC, wireless charging, 40W wired charging and a 4200mAh battery.