Mobile
Huawei P30 exposure: Triple camera & 5x loseless zoom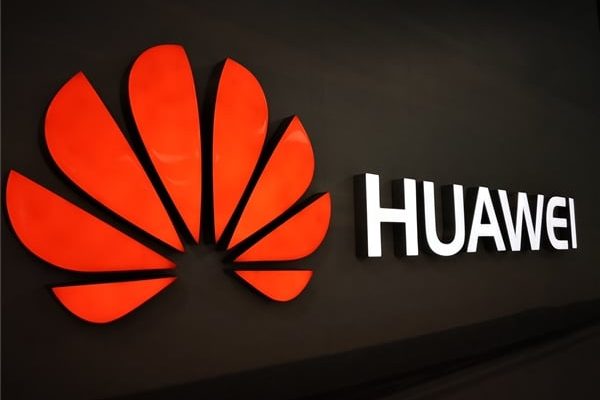 @evleaks revealed that Huawei P30 will have rear three cameras, 40 megapixels, support five times lossless zoom, front lens is 24 megapixels .
The Huawei P30 promises to be another imaging powerhouse, according to someone who's seen one: triple rear camera, with a maximum resolution of 40MP and 5x lossless zoom, plus a 24MP selfie cam. And this isn't even the Pro variant.

— Evan Blass (@evleaks) December 21, 2018
The Huawei P20 and P20 Pro launched in the first half of this year have excellent imaging. The Huawei P20 Pro has become the most powerful camera phone with DxOMark's 114 points, and it still ranks first in the DxOMark rankings.
The Huawei P20 performed equally well. Its DxOMark photo score was 107 points, which was second only to the Huawei P20 Pro. As the successor to the P series, the camera performance of the Huawei P30 is worth looking forward to.
At present, there is very little information about the Huawei P30 series, and it is possible to carry the Kirin 980 processor without any surprise. This is the world's first 7nm-based mobile phone chip, the world's first Cortex-A76-based developer, and the industry's first commercial Mali-G76 GPU.
Moreover, Kirin 980 can achieve AI scenes such as face recognition, object recognition, object detection, image segmentation, and intelligent translation on the mobile side of dual NPUs. It adopts a higher-precision deep network and has better real-time performance.