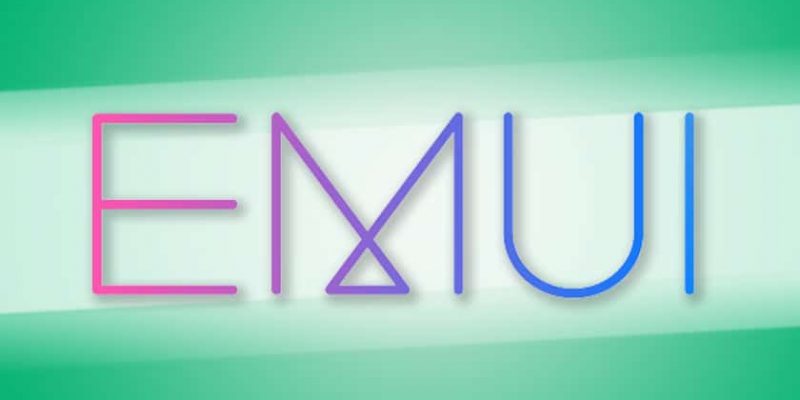 New security patches for Huawei P30 Lite and HONOR 10 with the roll out of the new security update of January 2020 which is starting right now. This is an update based on the EMUI 10.
January 2020 security update for Huawei P30 Lite and HONOR 10
Fresh for Android 10, though not for everyone, Huawei P30 Lite and HONOR 10 are about to embrace the new security patches of January 2020. The update is being rolled out and, for the first, brings the EMUI to version 10.0.0.170 with 1 GB of weight to contain the various corrections relating to the patches of the last month and no significant changes to the kit.
As for HONOR 10, the new security update weighs 871 MB and brings the version of the EMUI to 10.0.0.172. Same goes for news and fixes, which solve 2 critical and 16 high level vulnerabilities.
How to update Huawei P30 Lite and HONOR 10
Security updates with the January patches are being released on both Huawei P30 Lite and HONOR 10, the latter has been reported in India for the moment. But in any case you should be notified shortly. Otherwise, you can still check for new updates manually, by going to the settings, or via HiCare.