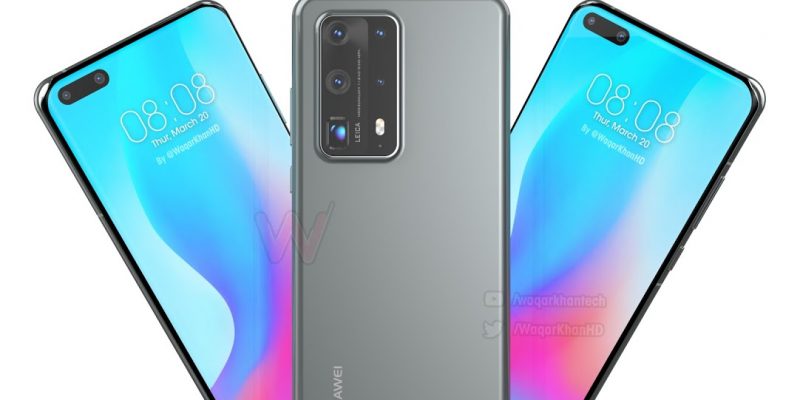 Huawei's new range of "P" series smartphones is certainly one of the most awaited of this early 2020, especially now that the Samsung Galaxy S20 and Xiaomi Mi 10 have shown us what are the characteristics that a top of the range Android must have today.
Huawei P40 and P40 Pro 5G receive TENAA certification
Huawei P40 and Huawei P40 Pro 5G receive the TENAA certification giving us the opportunity to think that, most likely, the new range of devices is definitely close to the official launch. The certification body does not give us a way to find out much about their technical characteristics, but we have various information that allows us to say that both will have 5G connectivity.
The Huawei P40 (model number ANA-AN00 / ANA-TN00) and the Huawei P40 Pro 5G (model number ELS-AN00 / ELS-TN00) will most likely be animated by a Kirin 990 SoC.
Huawei P40 Lite E goes through Geekbench
Meanwhile, Huawei P40 Lite (model number ART-L29) passes through Geekbench in which it is possible to appreciate some more information on its hardware compartment. The device achieved a score of 1400 in single-core tests and 5307 in multi-core.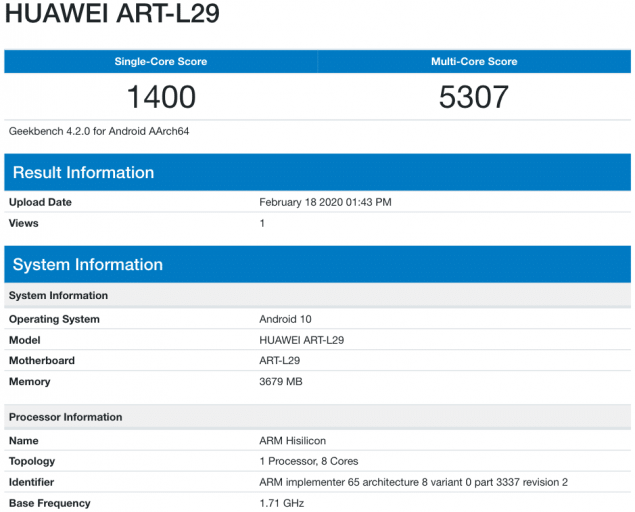 The phone will be powered by Android 10 with 1.71 GHz octa-core HiSilicon CPU and 4 GB of RAM. We remind you that this device was officially presented a few days ago under the name of "Huawei Y7p", but which will be branded in foreign markets under the name of Huawei P40 Lite E.