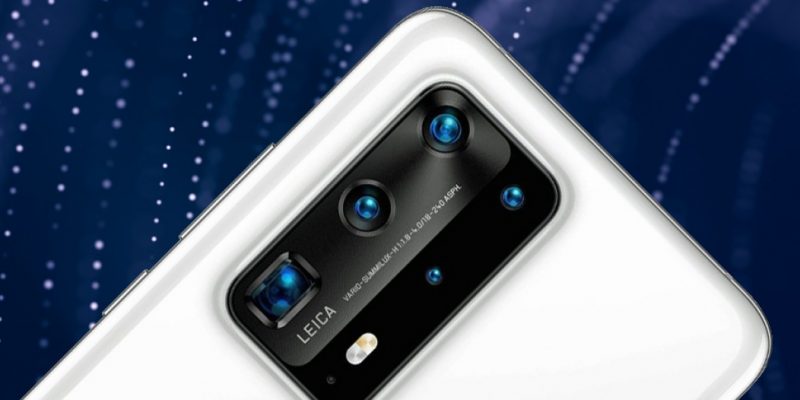 After the Samsung Galaxy S20 and the Xiaomi Mi 10, it is Huawei that we look for the premium segment of the smartphone market. Richard Yu, the CEO of Huawei, confirms that the Huawei P40 and Huawei P40 Pro will be presented on March 26, 2020, in Paris.
Huawei P40 and P40 Pro will be presented on March 26 in Paris
Unfortunately, no other information on the event has been released, except that on that day we will find out what the Chinese giant's strategy is to counter Samsung's overwhelming power and the growing quality of Xioami's phones.
For its part, Huawei is in a distinct disadvantage compared to the other players on the market, if for no other reason than the purely software aspect of the lack of Google Mobile Services (GMS) following the US blockade against Huawei.
We know that the company is investing heavily in the development of Huawei Mobile Services and the AppGallery, but it is clear to all that both platforms still have a long way to go before they can present themselves as real competitors of Google services and the Play Store.
At this point we just have to wait a little over a month and find out what Huawei has in mind for this early 2020.