Mobile
Huawei P40 should have a triple camera without periscopic sensor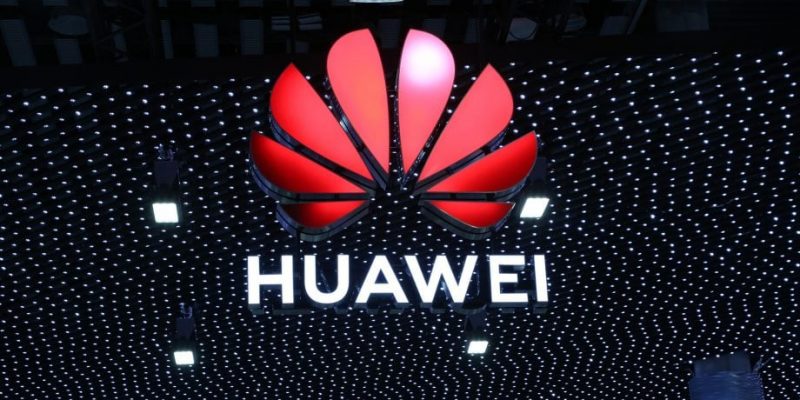 A photo from China is going around the Net showing us what the Huawei P40 rear photographic module should be. 
There are no guarantees of authenticity but, according to those who released the image, this would have been taken directly inside the factory where the component is made, which will then be mounted on Huawei's smartphone.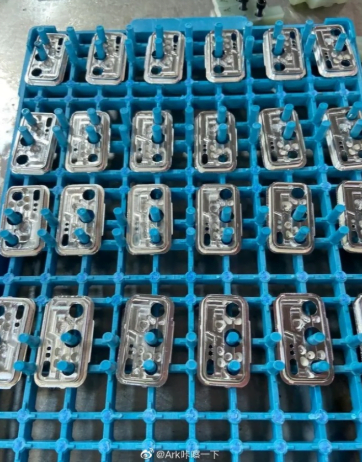 Well, a quick glance at this photo is enough to notice that, according to it, the photographic sector of Huawei P40 should only include three sensors with circular clipping: none of them, therefore, will be a periscopic telephoto lens (which has a rectangular shape) and this suggests that this feature may be reserved for Huawei P40 Pro.
Also, based on what you can guess from the photo in question, in the module dedicated to the camera there should also be space for a double LED flash and a laser sensor, to have a system reminiscent of the one already seen on the HONOR V30 Pro.
The official presentation of the Huawei P40 series will have wait until March and, therefore, there is still plenty of time to find out what the Chinese giant has in store for its next flagship smartphones.