Mobile
Huawei ready to present its first flexible smartphone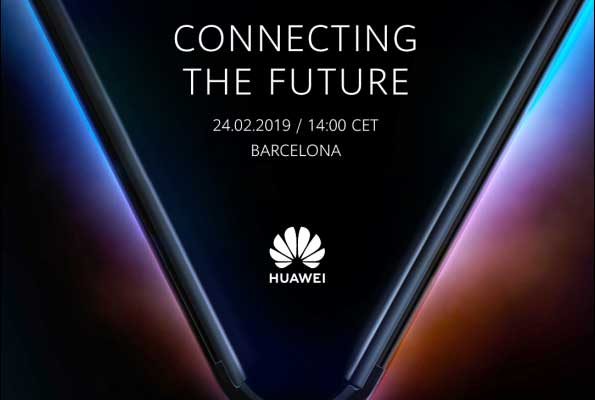 The truth, often, is obtained from the details. And for this reason, even if the matter is no longer a secret, we can safely say that at the Mobile World Congress in Barcelona, Huawei will amaze again.
And not with any smartphone. In fact, the Chinese manufacturer has recently presented its powerful Mate 20 range and will not present its new P30 flagship at least until March.
Xiaomi's President teases a Foldable Smartphone
So what should we expect from Huawei? The company's first flexible smartphone. On the other hand, a few days ago, CEO Richard Yu at the presentation of the new 5G processor of the group, had confirmed that in Barcelona Huawei would have unveiled its flexible smartphone. And so it will be! If before there were only clues now the proof seems to have arrived and it's all in the invitation that came to the office for the event that will be held February 24.
This is clearly a device that bends in half and will launch a new market segment which is expected to launch in the next few months of 2019.
Needless to go further looking for clues and technical characteristics in what is nothing more than a graphic rendering aimed at attracting the attention of the public and, in this case the press. What is noteworthy is how Huawei has so far succeeded – a couple of weeks after the event – to keep perfectly intact its secret, without leaks or false anticipations of bloggers in direct contact with the company.